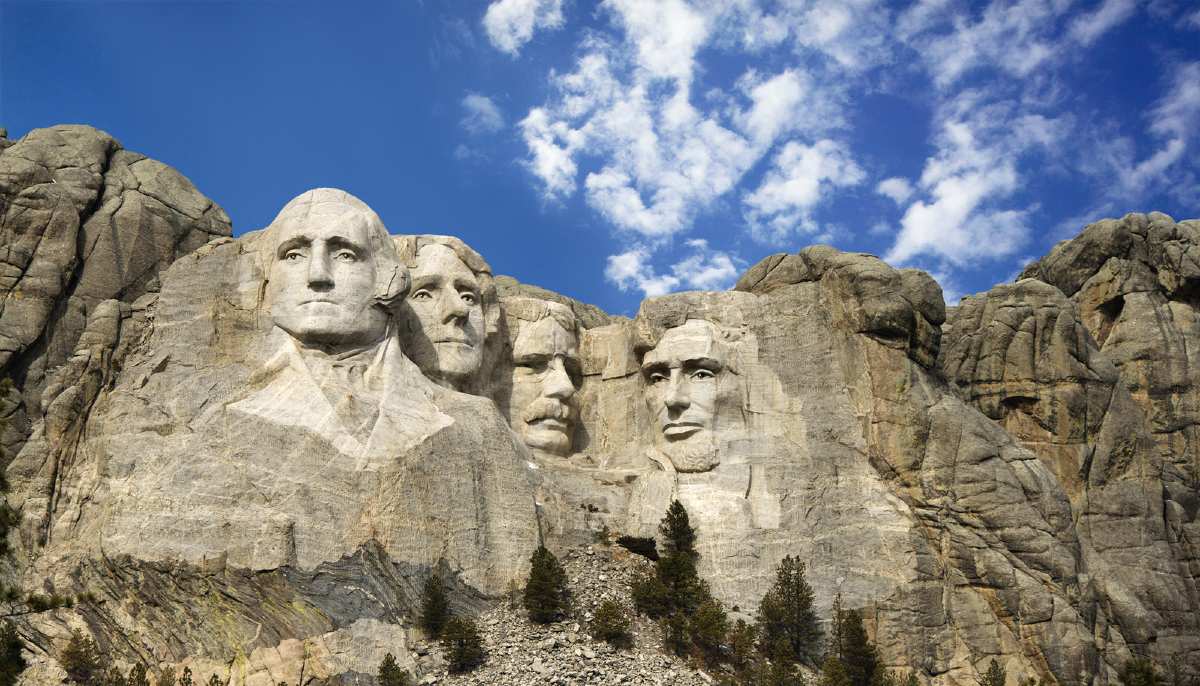 January's bioethics hotspot: South Dakota
Legislators hope to ban gender reassignment procedures

South Dakota's most famous monument
The South Dakota House of Representatives has become a bioethical hot spot in 2020.
In its first and more controversial move, the House voted 46-23 to ban gender reassignment procedures on a minor or to administer hormones and puberty blockers to patients under 16. Doctors who broke the law would be fined or jailed. This was reported around the country and described in the New York Times as "dangerous".
Which is exactly how Fred Deutsch, the sponsor of HB 1057, described transgender treatment. "The procedures listed in this bill are not health care, but are criminal acts against vulnerable children, who are too young to understand the impact that sterility, mutilation and other health risks that are life long will have on them later in life," he said.
At one point he even compared the procedures to Nazi experimentation:
"I'm the son of a Holocaust survivor. I've had family members killed in Auschwitz. And I've seen the pictures of the bizarre medical experiments. I don't want that to happen to our kids. And that's what's going on right now."
Deutsch later backtracked on his remarks and apologised for them. However, other have said much the same thing. Lesbian cultural commentator Camille Paglia has also described the use of puberty-blocking drugs as "a crime against humanity".
The minority leader in the South Dakota House, Jamie Smith, described Deutsch's comment was "disgusting." "I trust the doctors here in my state," he said. "They don't want us telling them how to do their jobs. That is the doctor's and the parent's decision of how to best treat each child on an individual basis."
And this week the South Dakota House passed a bill that would criminalize commercial surrogacy, punishable by up to a year in jail. It also calls for the Legislature to study the issue over the next year. If it succeeds in the state senate, South Dakota would be one of a handful of states where commercial surrogacy is illegal. "The custody of human beings should never be determined by a commercial contract," said the sponsor of the bill, Jon Hansen.
The bill exempts "altruistic" surrogate pregnancies and allows for the surrogate and child's health care costs to be covered.
There appears to be only one surrogacy agency in South Dakota at the moment. Its supporters say that surrogacy may be the only option for parents due to the expense and complications that can arise from adoption.
Michael Cook is editor of BioEdge
Creative commons
https://www.bioedge.org/images/2008images/FB_mount_rushmore_(1).jpg
commercial surrogacy
gender reassignment
south dakota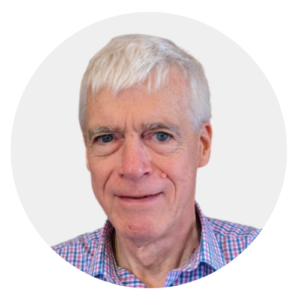 Latest posts by Michael Cook
(see all)