Japanese politician has IVF baby at 50
Conservative policies make IVF and surrogacy in Japan very difficult
A 50-year-old Japanese woman once touted as
a possible prime minister has given birth after IVF. In conservative Japan,
which bans surrogate mothers and donor eggs, the decision of Seiko Noda, who
has been divorced since 2007, has stirred up a debate over reproductive
technologies.
Ms Noda, a veteran campaigner for
reproductive rights, told Vogue Japan recently that it was not her first
choice. "I thought about adopting a child, but I hit a wall. I was told
that considering the future of the child, it wasn't possible to do that for a
woman who is almost 50, like me. An egg donor was the last resort."
Ms
Noda has not been shy about her desire to conceive a child. In 2004, she told
her story in a book titled "Watashi Wa Umitai" or "I Want To
Give Birth." She is also a campaigner for innovative measures for raising
the birthrate in Japan.
IVF
is not popular in Japan, the Wall Street Journal reports. So brokers organise
it in the US or India where women can buy donor eggs and hire surrogate
mothers.
Bloodline
is so important for Japanese that IVF children have to be adopted. In 2003, a TV actress, Aki Mukai, had
twins through an American surrogate mother after cervical cancer left her
infertile. But because she was not the birth mother, she could not registered
as the children's mother. She fought the case all the way to the supreme court
– and lost. The children were deemed to be foreigners until they were adopted
in 2008. ~ Wall Street Journal, Jan 6; ABC News, Jan 7


Michael Cook
IVF
Japan
surrogacy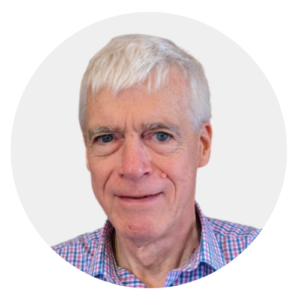 Latest posts by Michael Cook
(see all)