UK fertility watchdog wants patients to be warned about birth defects
Links to be acknowledged
The UK's fertility watchdog is to
tell IVF clinics that they should warn parents about the risk of birth defects,
says the Sunday Times. New guidelines drafted by the Human
Fertilisation and Embryology Authority (HFEA) will direct clinics to inform
patients about the link between birth defects and assisted reproductive
technologies like IVF.
According
to the Sunday Times, the HFEA believes that: "The birth defects issue is
certainly something that clinics should talk to their patients about. At the
moment there is not anything in the code of practice [on the subject]. There is
an intention to tell patients about possible health risks… so they can make
informed choices about their treatment"
But will the warnings deter women from the expense, exhaustion and pain of IVF? Not likely, said Christian Odone, a London journalist. Writing in the Daily Telegraph a few days before this news, she says:
Baby madness takes hold of women, and transforms them from
ultra-cautious beings into reckless agents who will stop at nothing to
get what they want. The same gender who, statistically, is less likely
to gamble, invest in the stock market, or even jeopardise their
relationship with their boss by demanding a promotion, will throw
caution to the wind to hear the pitter patter of tiny feet.
~ BioNews, Jan 17;; London Telegraph, Jan 3


Michael Cook
HFEA
IVF
UK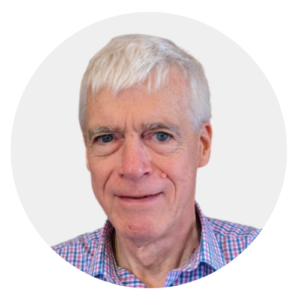 Latest posts by Michael Cook
(see all)