JAPANESE SURGEON ACCUSED OF EUTHANASIA
Japanese police are investigating a surgeon who has killed seven patients over the last five or six years by removing them from their respirators. The 50-year-old head of the surgery department at Imizu City Hospital, 260km northwest of Tokyo, allegedly wanted to allow his patients to die with dignity. According to hospital authorities, he consulted his decision with relatives first, but he never discussed the matter with the hospital ethics committee. Four men and three women — all between the ages of 50 and 90 — are said to have been killed. Five had cancer.
The case only came to light when the head nurse of the medical ward overheard the doctor instructing a staff member to remove an artificial respirator from a 78-year-old stroke patient. Hospital staff had been cooperating in the deaths. "In the surgery ward, the staff works in teams and no one could refuse his orders," the director of the hospital, Hidetsugu Asanoi, told the media. "I believe he made the decisions taking full responsibility and with faith in his own way [of doing things]."
However, a relative of the stroke patient denied that the doctor had asked for consent. "We had not demanded that the respirator be removed. The surgeon did not obtain our consent," he said.
This case has raised the issue of euthanasia once again in the Japanese press. According to the Daily Yomiuri, a 1995 court case set down some principles. "Active euthanasia" is allowed when four criteria are satisfied: unbearable pain, proximate death, no other way to relieve pain; and clear consent. Passive euthanasia, without consent, is also allowed if relatives consent.
However, these guidelines are unclear and the Health, Labor and Welfare Ministry is drafting new ones for terminal medical care, including those for life-prolonging treatment and confirmation of patients' wishes. These should be ready next year.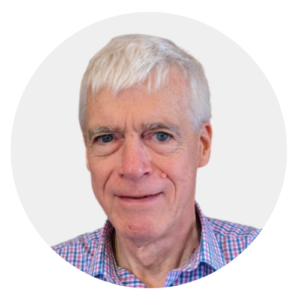 Latest posts by Michael Cook
(see all)