TWO LEAVE HOSPITAL AFTER DRUG TRIAL DISASTER
Two UK men have been discharged from hospital after collapsing during a drug trial earlier this month. Four others are still in Northwick Park Hospital, in London, one of them critically ill. All six were paid volunteers for a Phase 1 clinical trial of a new monoclonal antibody drug, TGN1412, but collapsed with great pain, fever, convulsions and organ failure almost immediately after it was administered.
Solicitor Martyn Day, who is representing four of the men, said: "Our clients are pleased to be recovering but are very anxious about their futures at this time. We are looking for an early meeting with the drug companies to ensure that financially our clients can get their lives back in order as speedily as possible without recourse to the courts."
The disastrous incident is being investigated by UK health authorities and the police. The German drug company, TeGenero, and the American company running the trial, Parexel, still cannot explain what happened.
The mysterious failure of TGN1412's Phase 1 trial has cast a shadow over an American proposal to hold "Phase 0" trials, Nature reports. The US Food and Drug Administration has announced that small doses of experimental drugs can now be tested in people before embarking upon full-scale trials. This, hopefully, will streamline the cost of putting a drug on the market (currently more than US$1 billion) and make it easier for university researchers to promote drug candidates.
There are some ethical issues. Because the doses are tiny in a Phase O trial, there will be no benefit to participants even though there will be some risk. Senator Chuck Grassley, of Iowa, complains that The FDA is loosening the reins on drug companies. I'm concerned for those who will be receiving these experimental drugs." An FDA spokeswoman countered that these trials would actually decrease the exposure of humans to drugs which fail — "which right now is the majority of them".
Creative commons
clinical trials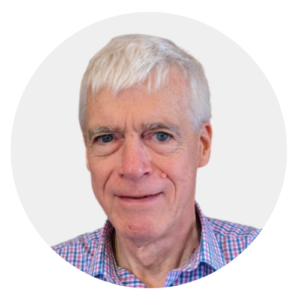 Latest posts by Michael Cook
(see all)