Joe Biden puts on boxing gloves
As I see it, there are only three topics worth talking about at the moment: Trump vs Biden, the coronavirus pandemic, and Trump vs Biden on the coronavirus pandemic. Sorry, there is a fourth, Christopher Nolan's new film, Tenet, which looks quite intriguing, but does not fit into BioEdge very neatly.
Just after I finished writing today's lead story about the Joe Biden's acceptance speech, he expanded on its central theme: that he will do a better job ending the pandemic than Trump. In an interview with ABC TV, he declared that he would shut the country down rather than let the pandemic roar out of control.
"I will be prepared to do whatever it takes to save lives because we cannot get the country moving, until we control the virus," Biden declared. "In order to keep the country running and moving and the economy growing, and people employed, you have to fix the virus, you have to deal with the virus."
That puts bioethics at the very centre of this strange election.
Michael Cook
Bioethics at the centre of the 2020 election
1597665180
2020 election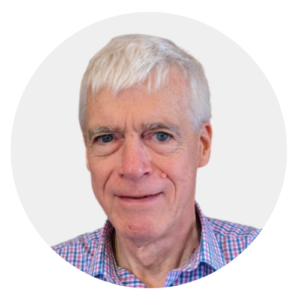 Michael Cook edits BioEdge, a bioethics newsletter, and MercatorNet, an on-line magazine whose focus is human dignity. He writes from Sydney, Australia.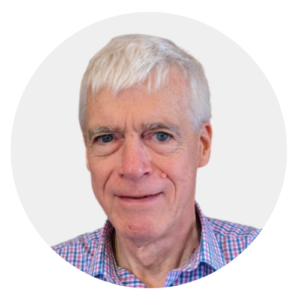 Latest posts by Michael Cook
(see all)