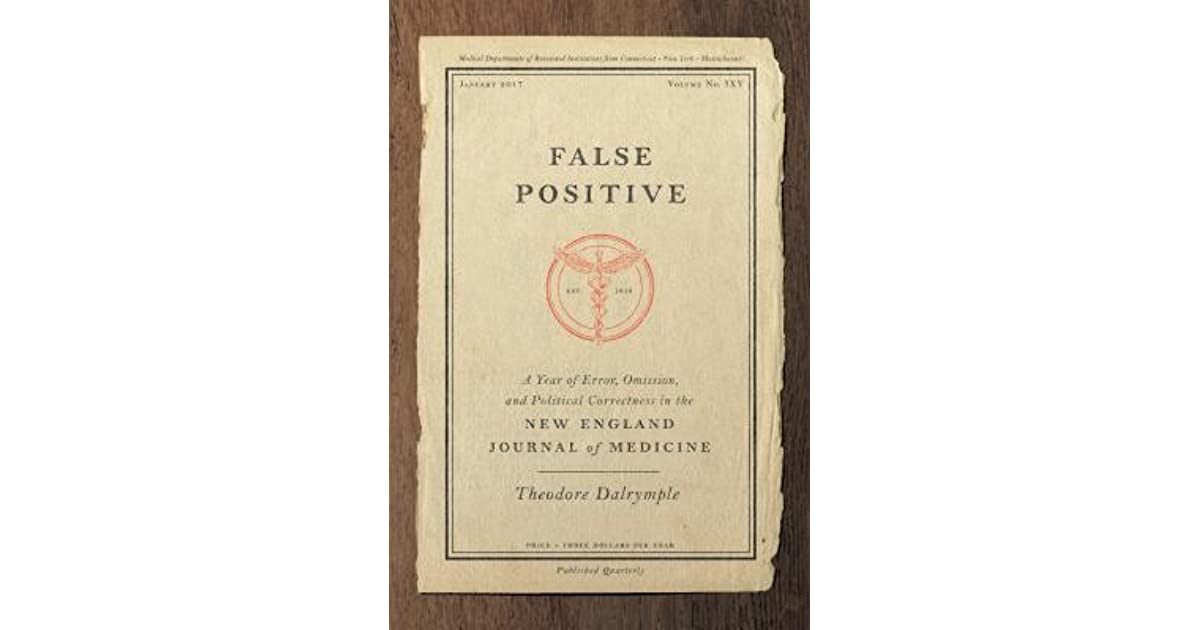 Medical gadfly puts NEJM under the microscope
Theodore Dalrymple wields his scalpel in a new book

Sorry, we missed this one – another acerbic book by the British doctor and writer Theodore Dalrymple, False Positive: A Year of Error, Omission, and Political Correctness in the New England Journal of Medicine.
Dalrymple is a stylish writer with scalpel-sharp wit. In this short book, he reviews the NEJM during 2017, with a chapter devoted to each weekly issue. The NEJM, along with The Lancet, he observes, is "the most important and influential general medical journal in the world".
His aim is to alert readers to what he describes as the NEJM's "sickly self-righteousness" and "to attune readers to the ambiguities of medical research that are so often taken to provide unequivocal answers even to questions that are inescapably ethical in nature."
Dalrymple finds innumerable examples of conflicts of interest, political correctness, errors of reasoning, and euphemism which – so he claims – undermine the journal's credibility.
If, he writes, the "most influential medical journal in the world is careless, dishonest and corrupt, it would be reasonable to conclude that most lesser clinical medical journals in circulation today are likewise careless, dishonest, and corrupt."
Dalrymple has always been controversial – indeed, he appears to revel in controversy. But as Toni Saad notes in his review in The New Bioethics: "while many will disagree with individual opinions of Dalrymple's, his project of challenging intellectual complacency in all its forms is admirable."
Michael Cook is editor of BioEdge
Creative commons
https://www.bioedge.org/images/2008images/42845108._UY630_SR1200,630__.jpg
nejm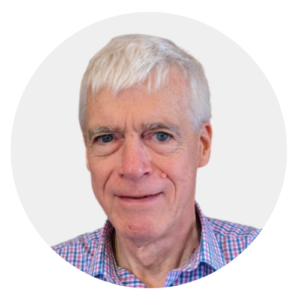 Latest posts by Michael Cook
(see all)