America's Dr Death, Jack Kevorkian, celebrated his 78th birthday on May 26 in jail. It seems that he has less than a year to live. According to his lawyer, Mayer Morganroth, Dr Kevorkian suffers from high blood pressure, cardiovascular disease, temporal arthritis, active Hepatitis C, peripheral arteritis, adrenal insufficiency, chronic pulmonary obstruction disease, hypertensive cardiovascular disease, cataracts, diplopia, vertigo, dysphagia, headaches, left ventricular hypertrophy, osteoporosis, ataxia and eschemia. He also fell recently, injuring his wrist and breaking two ribs. Because of his deteriorating health, Mr Morganroth has asked the Michigan governor to grant his client early parole. Under his present sentence, Kervorkian will only be eligible for parole in June 2007.
Furthermore, after several years in a Michigan jail, Kevorkian may be having second thoughts about assisted suicide, which he participated in more than 100 times. "He did what he did and it brought it to public awareness," Mr Morganroth declared. "He now realises that having performed it when it was against the law wasn't the, probably, appropriate way go to about it… What he should have done was work towards its legalisation verbally."
Kevorkian remains a hero for euthanasia activists. A Hollywood producer is working on a film of his life, "You Don't Know Jack". And a new book, "Between the Dying and the Dead," purports to explore the many facets and talents of Dr Jack Kevorkian as an artist, writer, pianist, composer and sensitive human being".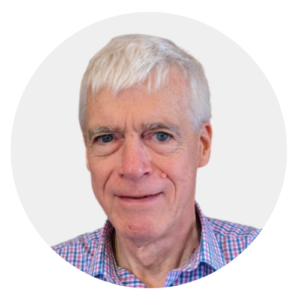 Latest posts by Michael Cook
(see all)