STEM CELLS BECOMING US ELECTION ISSUE AGAIN
November elections in the US could spark debates over stem cell regulations in the coming months. Thirty-three seats in the Senate and 435 seats in the House will be contested. Politicians' views on stem cells will help to decide some of these, says Nature. According to Washington scuttlebutt, the Senate may vote on a package of three stem cell bills during the (northern) summer — but details are still sketchy.
Any effort to revive a push for funding for embryonic stem cells has to contend with President Bush. He has stubbornly stuck to his policy of threatening to veto any bill which would "take us across a critical ethical line by creating new incentives for the ongoing destruction of emerging human life."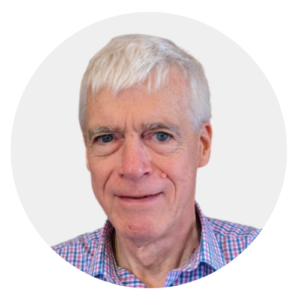 Michael Cook edits BioEdge, a bioethics newsletter, and MercatorNet, an on-line magazine whose focus is human dignity. He writes from Sydney, Australia.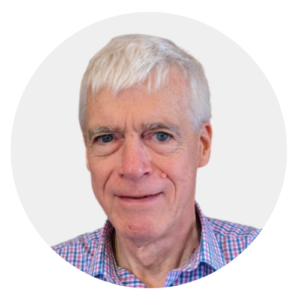 Latest posts by Michael Cook
(see all)