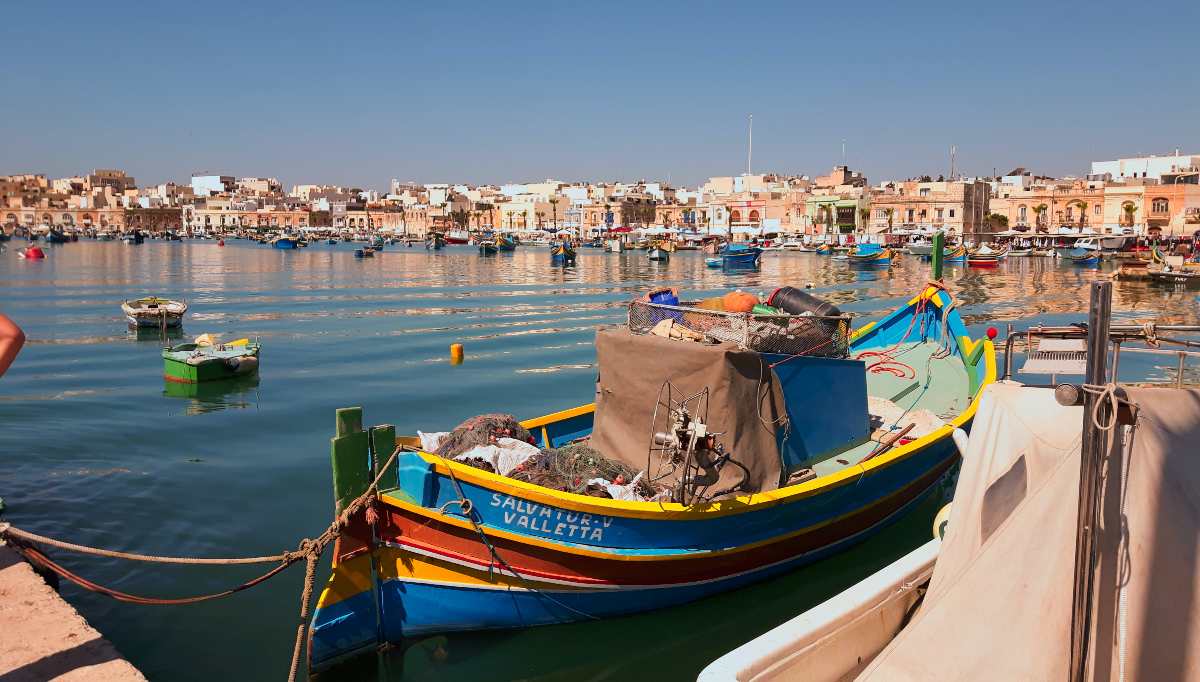 Malta remains an abortion hold-out in Europe
All abortions are banned

Photo by Norbert Staudt on Unsplash / Marsaxlokk, Malta
Abortion in small Mediterranean nation of Malta is illegal, albeit rarely prosecuted. Malta has one of the strictest anti-abortion laws in the world; it is the only country in the European Union – or in the world — to prohibit abortion entirely, not even in cases of rape or incest. However, since abortions are available in other European Union countries, a few hundred women do travel abroad each year for abortions.
Although Malta has legalised same-sex marriage and the morning-after pill, voters remain stubbornly opposed to abortion, perhaps because of their deeply-rooted Catholicism.
Earlier this month an independent in the Maltese parliament, Marlene Farrugia, introduced a bill to decriminalise abortion. It has no chance of succeeding. Both the governing centre-left Labour Party and the centre-right Nationalist opposition oppose it. The chairman of the Labour Party's TV station, Jason Micallef, bluntly said Farrugia should "get stuffed".
In an interesting development the country's president, George Vella, a physician, has declared that he would rather resign than sign an abortion law.
"I will never sign a bill that involves the authorisation of murder," Vella told a Maltese-language news outlet. "I cannot stop the executive from deciding, that is up to Parliament. But I do have the liberty, if I don't agree with a bill, to resign and go home, I have no problem doing this."
He saw no room for exceptions. "You have either killed or not killed, there can be no half death. I'm very clear, there are no ifs and buts."
Michael Cook is editor of BioEdge
Creative commons
https://www.bioedge.org/images/2008images/malta_harbour_1.jpeg
abortion
malta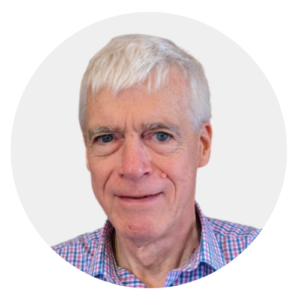 Latest posts by Michael Cook
(see all)