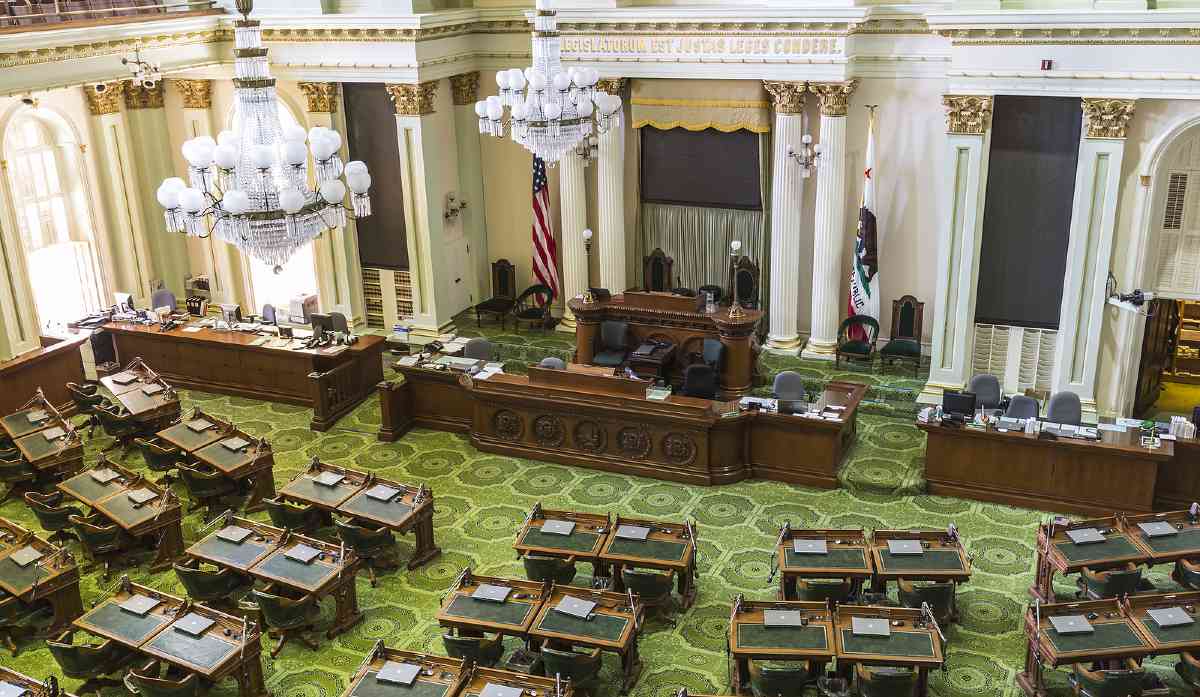 Proposal to liberalise California's assisted suicide law after only 5 years
SB 380 will also make it more difficult to be a conscientious objector

In 2015 California became the fifth American state to enact law permitting assisted suicide, the End-of-Life Option Act. (It is currently legal in nine jurisdictions.)
Five years later, the legislature is studying major amendments to the Act which would remove some safeguards and make it harder for doctors to refuse to participate. It would also delete a 2026 sunset clause.
According to the sponsor of SB 380, state Senator Susan Eggman, the original law is administratively burdensome and unnecessarily cumbersome. There are "too many roadblocks for many dying patients to access the law".
SB 380 will reduce the time between the required two oral requests from 15 days to 2 days and would no longer require a single physician to be the sole recipient of the requests. It will also effectively force doctors with conscientious objections to refer the request for assisted suicide to a more compliant doctor. It will also make it more difficult for institutions to refuse to comply with a request.
The bill has been passed by a Senate committee.
Matt Vallière, of the Patients Rights Action Fund, is a strong critic of liberalising the bill. He wrote in an op-ed:
In a March 2021 New York Times interview of Dr. Diane E. Wright, long-time Director of the Center to Advance Palliative Care at Mount Sinai Hospital noted, "All the heartfelt adherence to restrictions that are announced when you first get the public to vote in favor of this go up in smoke once the practice is validated."

The annual reports on the End-of-Life Options Action do not in fact, provide sufficient data to determine whether these restrictions or as proponents called them "safeguards" are being followed. And now with SB 380's "safeguard" elimination, these "safeguards" they touted were simply a ruse to get the original law passed.

Given the controversial history of the End-of-Life Options Act law as well as a broken patient healthcare infrastructure pushed to the limit by the pandemic of the last year, it is neither wise nor appropriate to remove these so-called "safeguards". The bill is set to be re-evaluated in 2025 under the current law.
Michael Cook is editor of BioEdge
Creative commons
https://www.bioedge.org/images/2008images/legislature_1.jpeg
assisted suicide
california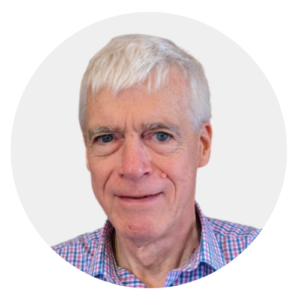 Latest posts by Michael Cook
(see all)