Mandatory reporting erodes doctors' rights: Australian academic
Australian academic slams mandatory reporting laws
A prominent Australian doctor has
criticised mandatory reporting laws, saying that they damage the right of her
colleagues to confidential healthcare. Professor Kerryn Phelps, former
president of the Australian Medical Association and now a lecturer at the University
of Sydney, argues that "the news that since the introduction of mandatory
reporting laws, the number of doctors seeking help from doctors' advisory
services has plummeted to almost zero" is "predictable" and "dangerous".
Professor Phelps says that there is a
"perversity in the mandatory reporting requirement that was entirely
predictable and will result in paradoxically less patient safety." Currently
doctors are required to report colleagues in cases of sexual abuse, being under
the influence of drugs or alcohol while working and engaging in conduct which
may harm another person.
According to Phelps, doctors most in need
of treatment will be far less likely to seek treatment, unless stricken with a
disaster that they cannot take care of by themselves. She argues that doctors'
careers and reputations are at risk because the confidentiality of their
personal medical care is compromised by mandatory reporting laws.
Phelps continues, "it is just not good
enough for the medical board to put mandatory reporting in place before the
development of agreed protocols for best practice in doctors' health. That is
putting the cart before the horse." ~ Medical Observer, Nov 8


Jared Yee
mandatory reporting
professional misconduct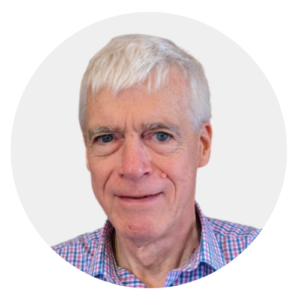 Latest posts by Michael Cook
(see all)