More IVF not always better
More treatments doesn't equal better results
More IVF doesn't necessarily mean more
success, experts say. New research suggests that around 1 in 3 women had a baby
on their first IVF attempt, rising to 1 in 2 on their second. However, a third
cycle resulted in a very small improvement and further attempts levelled off.
"Don't quit if the first cycle isn't
successful. Your chances go up with the second cycle," lead researcher
Barbara Luke, of Michigan State University, told AP.
However, she said, "if you haven't gotten pregnant by the third, the
chances are slim to continue."
The average cost for a cycle of IVF is
about US$12,400, according to the American Society of Reproductive Medicine.
Couples desperate to have children try IVF over and over, and no ethics
standards exist on when doctors should stop helping them (and charging them). ~ AP, Oct 27


Jared Yee
IVF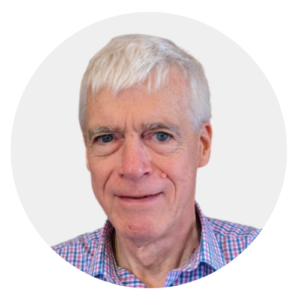 Michael Cook edits BioEdge, a bioethics newsletter, and MercatorNet, an on-line magazine whose focus is human dignity. He writes from Sydney, Australia.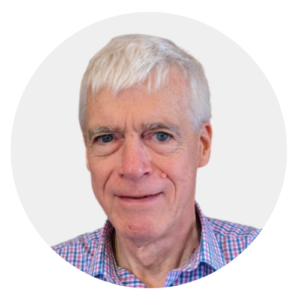 Latest posts by Michael Cook
(see all)