Many IVF techniques 'untested and hugely expensive', say experts
Desperate couples will do anything to have a child

IVF is generally believed to be a
benign, if expensive, form of treatment for infertility. However, a survey of
IVF specialists in Britain for the 30th anniversary of the birth of Louise
Brown shows that the experts are racked by doubts over their own specialty.
According to the poll 85% of them want more clinical trials to test the
efficacy of new IVF techniques. More than half agree that new procedures are
being offered to patients far too quickly and before trials have adequately assessed
whether or not they are effective.
The chair of the British Fertility
Society, Dr Mark Hamilton, said that he was pleased to see that so many of his
colleagues wanted clinical trials to test "untested and hugely expensive
techniques [which are] widely offered in IVF clinics". These include
reproductive immune therapy and pre-implantation genetic screening.
"Obviously people who are
desperate to have a child will want to pursue every avenue possible," says
Dr Hamilton, "but this survey shows that experts themselves are keen not
to exploit this vulnerability and want to ensure that we have the same
standards of evidence based clinical practice as we have with other routine
medical treatments."
What Dr Hamilton delicately avoided
saying is that some prominent colleagues are using, and even promoting, some of
these very techniques. The Bridge Clinic, for instance, one
of the best-known in London, offers PGS, as does the Assisted Reproduction & Gynaecology Centre,
which claims to have the highest success rates. Furthermore around 40% of all
infertility procedures in the UK involve
ICSI or intracytoplasmic sperm injection (and as much as 80% in Greece,
Italy and Spain), yet this technique has never had clinical trials.
Siladitya Bhattacharya, professor of
reproductive medicine at Aberdeen University, told the Daily
Mail: "There is often a great demand from patients who get frustrated
with multiple failures of IVF. They read about new treatments on websites and
when patients are desperate, they will try anything. Some of the drugs used
have side effects. It is not something for the faint-hearted to get into."
~ British Fertility
Society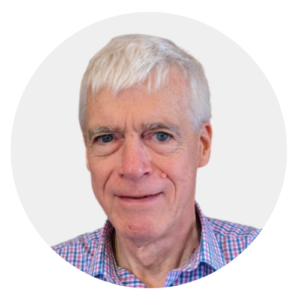 Latest posts by Michael Cook
(see all)