A Swiss company offers to find a soulmate based on your DNA
Looking for
your soulmate to be your life companion? Simple: use a cotton swab to get a DNA
sample from your cheek and mail it to the Swiss company GenePartner. For just US$199 – yes, that's right, just $199 –
you can find the genetically matched partner of your dreams! After research on
hundreds of couples GenePartner can predict whether you will have a satisfying
and long-lasting romantic relationship.
Well,
plausible or not, GenePartner hopes to turn a profit in the burgeoning new
field of genetic testing. Other companies are offering consumers genetic tests
for diseases, nutritional deficiencies, and so on. While some are clearly
fraudulent (no names!), others deliver an impressive range of genetic
information. One high profile site is 23andMe, which will scan
your DNA for 80 or more diseases, compare it with friends and family and give
hints about your ancestry. It was launched by wife of Sergey Brin, the
billionaire co-founder of Google. At $999 per test, this is a business with a
future.
However, US
state and Federal regulators are beginning to wake up to potential hazards
faced by consumers. These include safety and privacy concerns, but mainly they
centre on whether consumers are capable of interpreting the information they
receive – information which doctors themselves often find hard to use.
California's Department of Public Health recently issued cease and desist
letters to 13 genetic testing startups, including 23andMe. New York cracked
down earlier in the year.
Gene
testing companies are part of the future of health care in developed countries,
offering the promise of personalised medicine. But by and large they leave
doctors out of the equation. This is bound to increase the numbers of "worried
well" and may not lead to improved health for many consumers. Kathy Hudson,
director of the genetics and public policy center at Johns Hopkins University,
calls for a mandatory public registry of all gene tests to allow consumers a
better sense of what they're paying for. "Without that, there are bound to
be bad actors that enter the marketplace because the barriers to entry are so
low." ~ Washington Post, July 20;
Forbes, Apr 18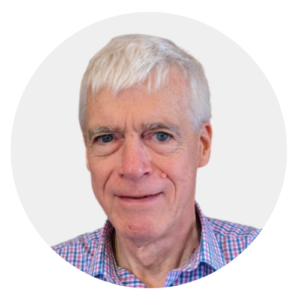 Latest posts by Michael Cook
(see all)