Medical care for centenarians
1.1 million by 2050
With the US facing the prospect of having 1.1 million people over 100 years
old by the year 2050, how much medical care do they deserve? The New York Times
illustrates the issue with the story of 104-year-old Hazel Homer, who had a
pacemaker installed a month before she headed into triple-digit territory. She
is quite lively and clearly enjoys being alive, although she regrets not having
all her teeth.
The experts say that Mrs Homer is an exception. "The question is not a relatively healthy, smart, sensible 99-year-old
getting a life-prolonging procedure, one that prolongs the quality of life,"
counters Dr David Goodman, co-author of the Dartmouth Atlas of Health Care. "The
question becomes the 82-year-old with dementia who has cancer or congestive
heart failure."
But there seem to be lots
of exceptions. "It's much more the case of the older you get, the healthier
you've been," says of the New England Centenarian Study at Boston University
Medical Center. "In my experience, when they're completely cognitively intact,
you cannot in any way or form predict their mortality."
Doctors are under more pressure to treat healthy people in their 90s, even
with major surgery. Major operations are increasingly common, including hip and
knee replacement, cataract surgery, heart valve replacement, bypass operations,
pacemaker implantation and treatment for slow-growing cancers that afflict areas
like the prostate. ~ New
York Times, July 18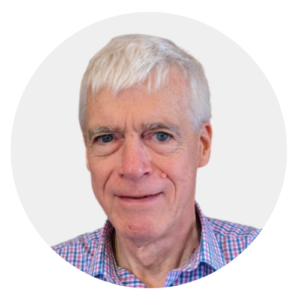 Latest posts by Michael Cook
(see all)