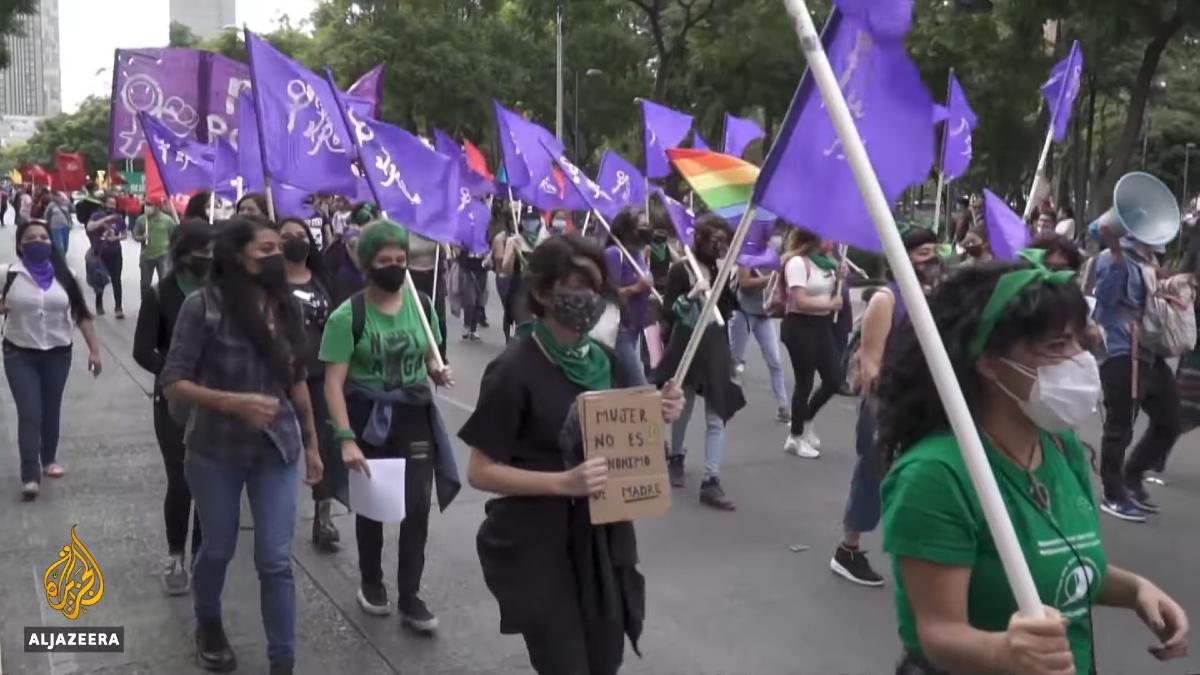 Mexican Supreme Court declares that anti-abortion laws are unconstitutional
Ruling for all women and pregnant persons

Screenshot / Al Jazeera
Mexico's Supreme Court has ruled that criminal penalties for abortions are unconstitutional. Its ruling applies, for the moment, only to the northern state of Coahuila but it could be applied to all other states as well. The ruling was unanimous.
"From now in deciding all future cases they (the judges) will have to keep in mind that all State laws that criminalize abortion in a complete way are unconstitutional, including those that do not allow abortion in the earlier stages of pregnancy," according to a press release from the Supreme Court. The ruling also applied to transmen:
The Supreme Court understood that the product of pregnancy deserves protection that increases over time, as the pregnancy progresses. However, it specified that this protection cannot ignore the rights of women and pregnant persons to reproductive freedom.
Ironically, Coahuila shares a border with Texas, where abortion is after about 6 weeks was recently banned. Some critics of the Texas law predict that American women will be crossing the border for abortions.
According to the BBC, "The decision to decriminalise abortion in what is Latin America's second largest Catholic nation might appear surprising. However, the debate in Mexico has been gradually moving towards removing the illegality for some time."
Michael Cook is editor of BioEdge
Creative commons
https://www.bioedge.org/images/2008images/Mexico_Supreme_Court_.jpeg
abortion
mexico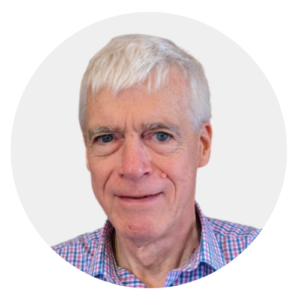 Latest posts by Michael Cook
(see all)