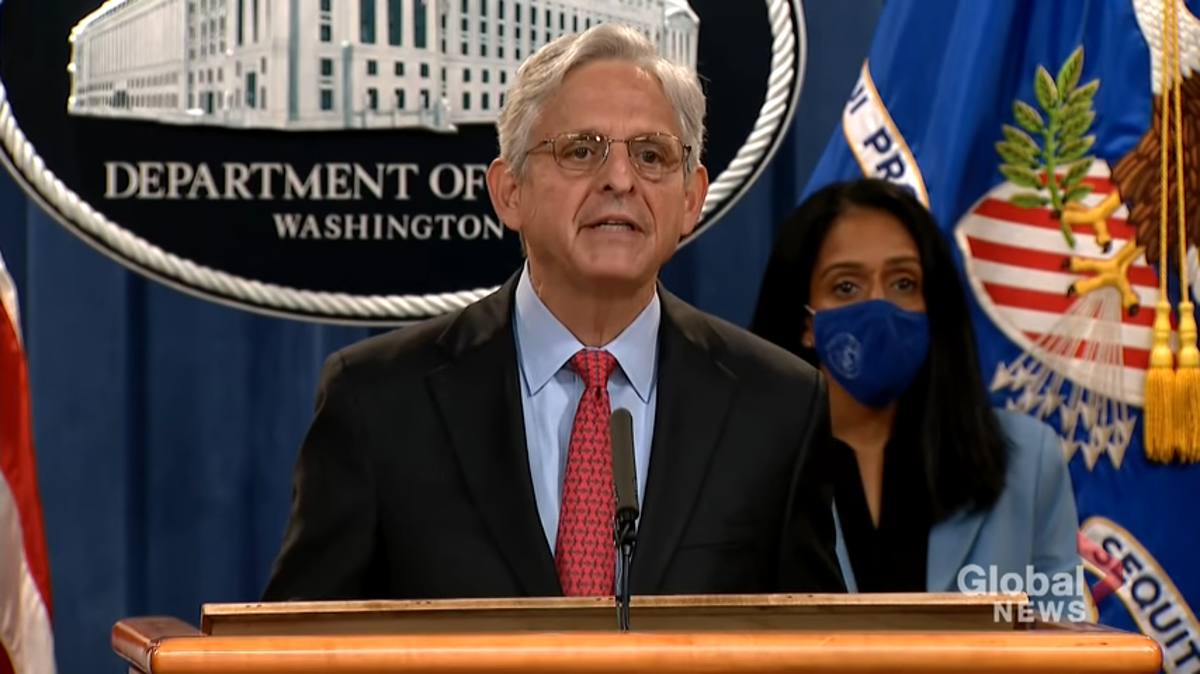 Biden begins his 'all of government' response to restrictive Texas abortion law
Attorney-General Merrick Garland  /  Global News screenshot   
Last week US President Joe Biden promised an "all-of-government" response to aa new Texas law which effectively bans abortion after 6 weeks.
This week his plans became a bit clearer. On Thursday, the Justice Department announced that it would launch a lawsuit to declare the abortion ban unconstitutional and issue an injunction which would block its enforcement. At a news conference, Attorney-General Merrick Garland declared the ban "is clearly unconstitutional under long-standing Supreme Court precedent."
"This kind of scheme to nullify the Constitution of the United States is one that all Americans, whatever their politics or party, should fear," the Attorney-General said. He warned that the law's "bounty hunter" feature could become "a model for action in other areas by other states and with respect to other constitutional rights or judicial precedents." The federal government has a responsibility "to ensure that no state can deprive individuals of their constitutional rights."
A spokeswoman for Texas Governor Greg Abbott defended the law and accused the Biden administration of acting for political reasons — to distract Americans from the Afghanistan debacle and illegal migration from Mexico. "We are confident that the courts will uphold and protect that right to life," press secretary Renae Eze said in a statement.
Michael Cook is editor of BioEdge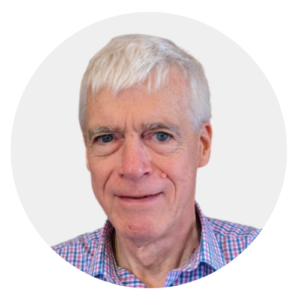 Latest posts by Michael Cook
(see all)