Minister against "death tourism"
Dignitas meets opposition
Switzerland's
Justice Minister, Eveline Widmer-Schlumpf, says she wants to end the "death
tourism" business by Dignitas, an agency which helps foreigners to commit
suicide. The government has already announced that it will review the rules for
legal assisted suicide. It will have to tread carefully. According to a
poll taken last year, 53% of Swiss approve of assisted
suicide if a patient is terminally ill. About 80% fully support the right to
assisted suicide. Only about 15% are said to oppose it. However, 54% opposed
the practice of "death tourism".
"Today
somebody can come to Switzerland and already the next day can have an assisted
suicide through one of these assisted suicide organisations. This should not be
possible," Ms Widmer-Schlumpf told the SonntagsZeitung
newspaper. She proposes a cooling-off period between the first contact made
with a suicide organisation and the suicide. During that time the person would
receive counselling. She also called for assisted suicide groups to be
financially transparent and to ensure that they had the necessary documentation.
She criticised the use of helium for deaths, which Dignitas is promoting to
circumvent government regulations. ~ SwissInfo,
July 13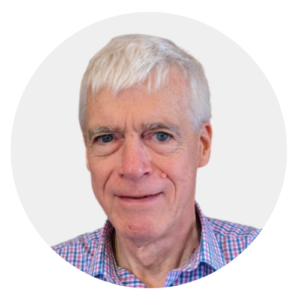 Latest posts by Michael Cook
(see all)