Have doctors discovered a tidy little money-spinner?
New figures on assisted reproduction
technology in Europe show that there has been an explosion in the use of ICSI
(intracytoplasmic sperm injection) to treat infertility. Researchers believe
that some countries may now be using the procedure too often. In 2005, the most
recent year for which data is available, the number of ICSI cycles was nearly
double the number of standard IVF cycles. In 1997 the proportion was reversed.
The distribution of IVF and ICSI has
undergone a complete reversal from 65.3% for IVF and 34.75 for ICSI in 1997
(when ART data first started to be collected for Europe), to 36.7% for IVF to
63.3% for ICSI in 2005. In southern Europe it is used as much as 81% of the
time.
Originally ICSI was used when a man had a
very low sperm count or poor sperm motility. Viable sperm are injected directly
into an egg. But it is more complicated and more expensive, so doctors are
puzzled by its rapid increase. Pregnancy rates are the same and it is often
being done even when there is no male fertility problem.
One reason may be its profitability. As
ICSI is more complicated than IVF, it is also 10% to 30% more expensive. Professor
Nyboe Andersen, of the European Society for Human Reproduction and Embryology,
says that doctors may want to show couples that they had tried every available procedure,
including the most advanced, to achieve a pregnancy. "This is
understandable, but except in cases of male factor infertility, ICSI is
unnecessarily complicated and more expensive." ~ ESHRE,
July 9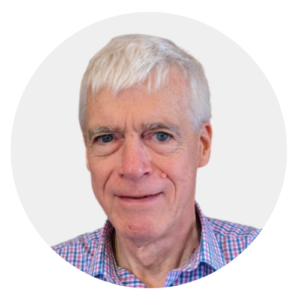 Latest posts by Michael Cook
(see all)