Monkeys are still not persons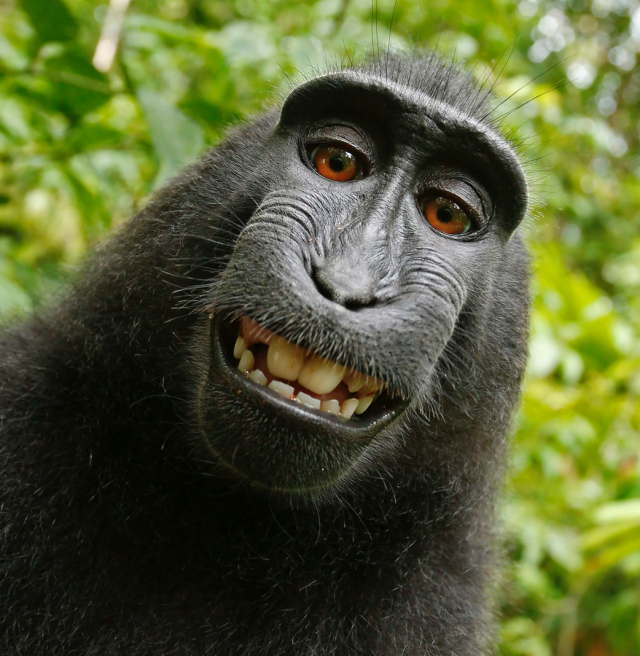 Happy New Year! BioEdge is gearing up for a big year, with lots of news and more interviews with bioethicists from around the world.
Animal rights is one of the areas which we cover from time to time – which explains the photo above, one which I have been dying to use. It is a famous selfie of a male crested macaque named Naruto in an Indonesian wlldlife reserve.
British nature photographer David Slater placed the camera amongst the monkeys in 2011 and Naruto pressed the trigger. Later on the image appeared on Wikipedia without Slater's permission, but Wikipedia refused to take it down, because Naruto was the "author", not Slater.
In September PETA (People for the Ethical Treatment of Animals) became involved. It argued in United States District Court in San Francisco that Naruto held the copyright. On his behalf PETA wanted to licence the image and use the proceeds to protect his species. Implicit in its case was the notion that animal are also persons and have legal rights.
The bemused judge, William H. Orrick, disagreed. "While Congress and the president can extend the protection of law to animals as well as humans," he wrote, "there is no indication that they did so in the copyright act."
This was a blow for PETA, but its attorney was philosophical. "We will continue to fight for Naruto and his fellow macaques," said Jeff Kerr. "As my legal mentor used to say, 'In social-cause cases, historically, you lose, you lose, you lose, and then you win.'"
Michael Cook
PETA loses another legal battle.
1451829840
animal rights
personhood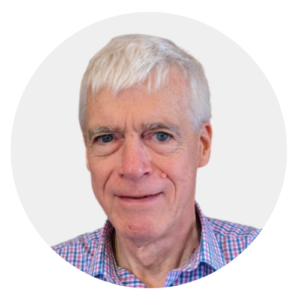 Latest posts by Michael Cook
(see all)