More reports of medical ethics violations at Guantanamo Bay
More allegations of ill-treatment of Guantanamo Bay prisoners by medics have been met with more denials by the US Government. Lawyers for detainees on a hunger strike claim that military medics have tried to discourage them by forcing finger-thick feeding tubes through their noses without anaesthetic. They also allegedly recycled dirty feeding tubes used on other prisoners.
A lawyer for the Bush administration, Todd Henry, called the allegations "outrageous" and described them as "story-telling, exaggerations, misunderstandings, or miscomprehensions of what is going on." However, US district Court Judge Gladys Kessler took the claims seriously and ordered the government to supply a written response with a week.
Of 107 prisoners who began the hunger strike in early August, 24 have persevered. Seven have been hospitalised and many of the rest are being force-fed to keep them alive. Doctors critical of the way the prisoners are being treated say that unnecessarily harsh feeding tube techniques may be a serious violation of medical ethics.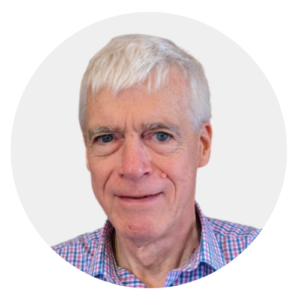 Michael Cook edits BioEdge, a bioethics newsletter, and MercatorNet, an on-line magazine whose focus is human dignity. He writes from Sydney, Australia.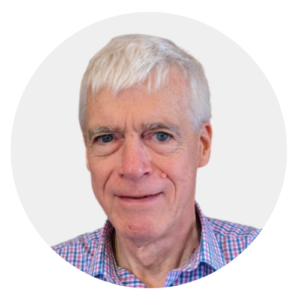 Latest posts by Michael Cook
(see all)