Stem cells may cause cancers
The unfolding science of stem cells has surprises for both layman and scientist. Anyone tracking its development is familiar with stem cells in the liver, nerves, fat, blood, muscle and other tissues and their therapeutic potential. Now it appears that the body's medicine cabinet includes cancer stem cells, too.
A growing body of evidence suggests that cancers can be caused by rare mutant stem cells. This might explain why some resist chemotherapy. This targets quick-growing cancer cells, but fails to knock out slow-growing cancer stem cells. These linger on in the body to produce more tumours later. "It's like trying to kill a dandelion," says John Dick, of the University of Toronto. you can kill the leaves, but you have to kill the taproot to kill the plant." Dr Dick feels that stem cells may be "the apex of all" malignant growth.
Until recently many researchers were sceptical about the stem cell theory of cancer. But over the last two years, the evidence has become more persuasive. Significant experiments have shown that injecting tens of thousands tumour cells into a mouse was not enough to cause cancers. But if as few as a hundred cancer stem cells were injected, tumours were triggered.
This dramatically changes the way we think about cancer," says Dr JeanMarie Houghton, of the University of Massachusetts. "If this model applies to human cancer, we will need to revise our approaches to prevention and treatment."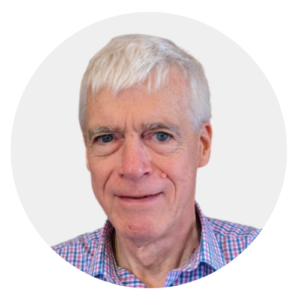 Latest posts by Michael Cook
(see all)