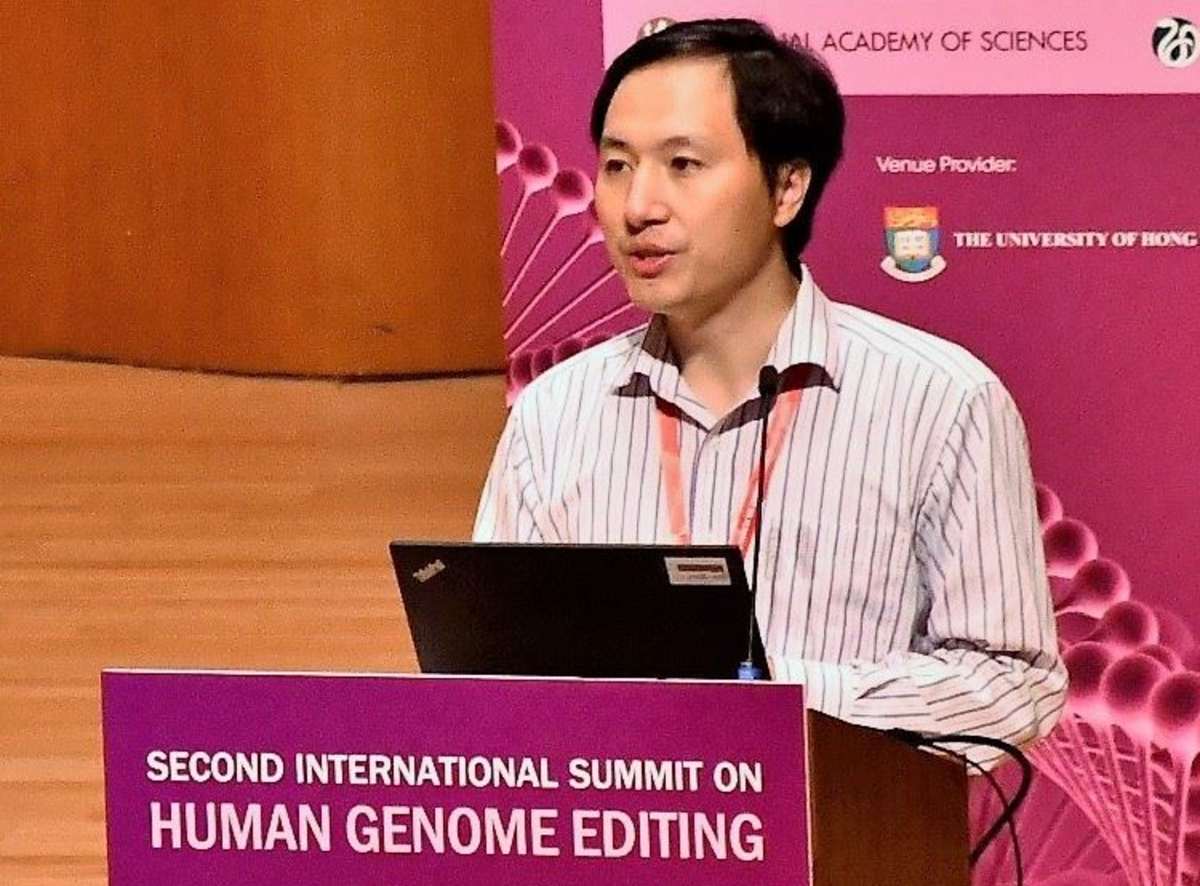 New Chinese law bans alteration of human genome
Retrospective legislation justifies the jailing of He Jiankui

He Jiankui speaking at the Second International Summit on Human Genome Editing
China has updated its criminal code to include a ban on changing the human genome.
"Illegal medical practices" were added to Article 336, which includes "the implantation of genetically edited or cloned human embryos into human or animal bodies, or the implantation of genetically edited or cloned animal embryos into human bodies."
No doubt this is a retrospective response to China's gene-editing scandal. On November 26, 2018, He Jiankui, a researcher at the Southern University of Science and Technology (SUSTech) in Shenzhen, announced that his team had helped a Chinese couple give birth to genetically-edited twin girls. The father was HIV-positive, and the embryos' genomes had been edited in an effort to confer genetic resistance to HIV.
There was an uproar in China and abroad. More than 300 Chinese scientists signed an open letter denouncing He's experiment. The organising committee for the Second International Summit on Human Genome Editing said that He's project was unreasonably designed, medically unnecessary, and unethical.
The government acted swiftly and He disappeared. When he surfaced, he was in court, where he was found guilty of "illegal genetic editing of human embryos for reproductive purposes and reproductive medical treatment activities, and disturbing the order of medical management, with serious consequences."
According to Shao Bowen, writing in Sixth Tone, an English-language magazine about China, this stretched the law. No statute had actually forbidden what He did, only 2003 regulations from China's Ministry of Science and Technology and the then-Ministry of Health.
The author of the article, Shao Bowen, comments: "Although the new law clears up some of these questions, it was not in effect at the time of He's experiment. Rather, the prosecutors' insistence that He be prosecuted seemed less a purely legal decision and more one made to send a clear message of zero tolerance for unethical human embryo experiments."
Michael Cook is editor of BioEdge
Creative commons
https://www.bioedge.org/images/2008images/He_Jiankui.jpeg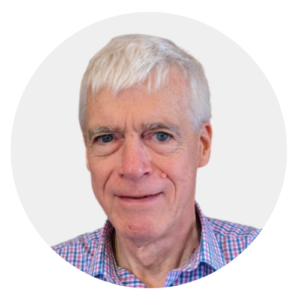 Latest posts by Michael Cook
(see all)