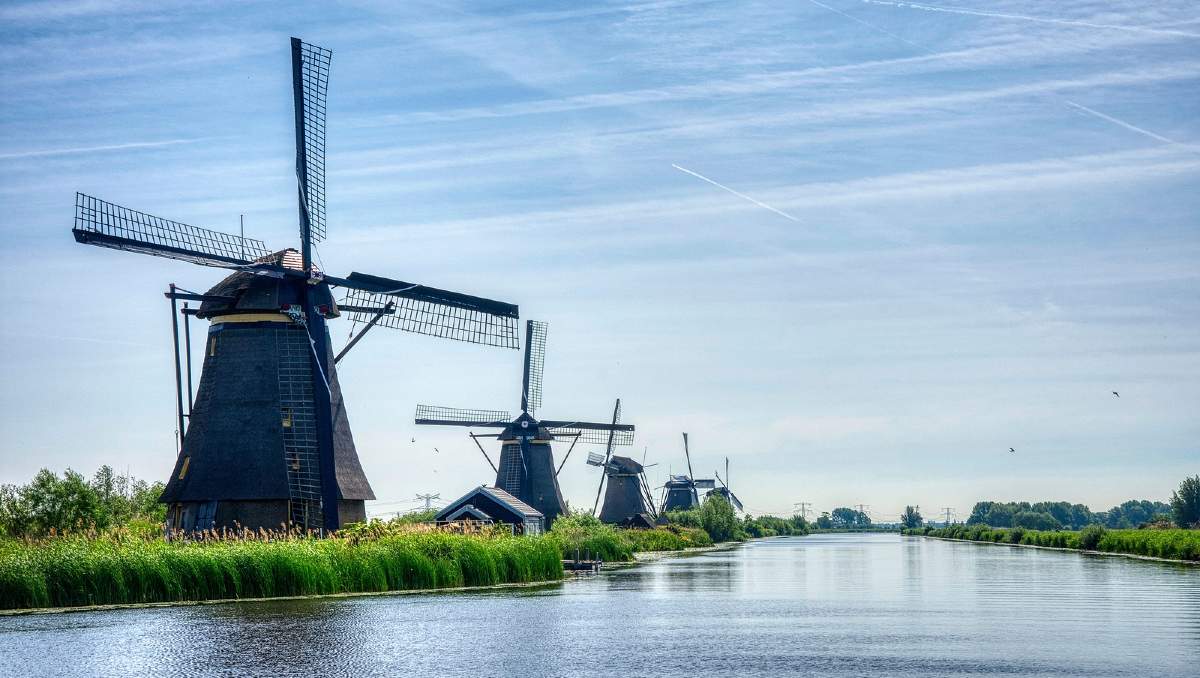 Dutch euthanasia criticised in leading medical journal
The slippery slope is real, says an American doctor

JAMA Internal Medicine hosted a fiery debate about Dutch euthanasia this week. Geriatrician Diane Meier, of the Icahn School of Medicine, New York, responded feistily to critics of an editorial which she had written in December, headlined "The Treatment of Patients With Unbearable Suffering—The Slippery Slope Is Real".
Two teams of Dutch physicians responded with reassurances that "all of these Dutch cases of physician-assisted suicide are characterized by a vital patient-physician relationship and that all these requests are voluntary and well considered" and that "instances of physician-assisted suicide always follow the letter of the law and never involve family, financial, or other pressures."
These contentions are "based on hope, not on research", says Meier.
Her stinging analysis of Dutch euthanasia must be one of the strongest critiques ever published in a major medical journal. (Sorry, but BioEdge missed it at the time.)
Here are some excerpts:
American assisted suicide laws, she says, are fairly strict. "In contrast, countries where PAD has been legal for considerably longer than the US have revised their original laws to remove prognostic requirements, eliminate psychiatric exclusions, broadly define unbearable suffering (to include such conditions as geriatric syndromes and existential distress), and reduce reporting requirements."
"Will legal access to PAD serve as a quick, easy, and inexpensive means of handling the needs of an increasing aging population here and around the globe?"
"Permissive access to PAD in this social context comes close to societal validation, supported by policy, that some lives are no longer worth the investment required to preserve them— the implicit belief that both the individual and the society would be better off if the patient were dead."
"This is precisely the type of thinking that led first to the 1927 US Supreme Court's 8 to 1 decision to uphold a state's right to forcibly sterilize persons considered unfit to procreate, then to the German physicians' advocacy of and participation in the eugenic sterilization policies of the early 1930s, and finally to Germany's involuntary euthanasia of those "lives unworthy of life"— children with disabilities beginning in 1939 and aged people and people with disabilities beginning in 1940."
"Indeed, surveys consistently demonstrate that physicians consider profound debility or cognitive impairment to be fates worse than death. In contrast, diverse older people living with age-related disability rate their own quality of life as fair to very good and point to preservation of dignity and a sense of control as key enabling factors. Physicians' fear of their own futures, as exemplified by the patients they treat, may result in the unconscious projection of support for a hastened death."
"Meaningful and committed human connection—not 2g of secobarbital—is the right prescription."
Michael Cook is editor of BioEdge
Creative commons
https://www.bioedge.org/images/2008images/Traditional-Dutch-Windmills.jpeg
euthanasia
netherlands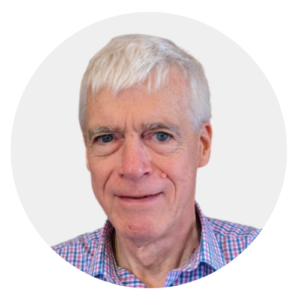 Latest posts by Michael Cook
(see all)