NEW EUTHANASIA FILM ON THE WAY
Close on the heels of Oscar-winning euthanasia films "Million Dollar Baby" and "Mar Adentro" ("The Sea Inside"), Hollywood producer Steve Jones is working on a biopic of Dr Jack Kervorkian, the Michigan doctor who helped scores of Americans to commit suicide. Kevorkian is currently in jail for the murder of one of his patients, although his lawyer has requested an early release or a governor's pardon. Early rumblings are that Oscar winners Ben Kingsley or Daniel Day Lewis might play Kevorkian.
Mr Jones compares his film, to be called "You Don't Know Jack", to another film about a talented eccentric, "A Beautiful Mind". "Dr Kevorkian is a man who walks in the footsteps of Martin Luther King and Nelson Mandela and we're going to tell his story, his struggle, and let the audience decide how they feel about any of the issues that he has taken on," says Mr Jones.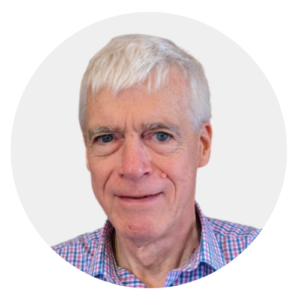 Michael Cook edits BioEdge, a bioethics newsletter, and MercatorNet, an on-line magazine whose focus is human dignity. He writes from Sydney, Australia.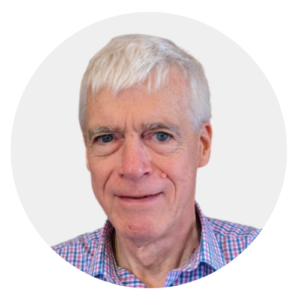 Latest posts by Michael Cook
(see all)