ABORTION DRUG INVESTIGATED OVER FOUR DEATHS
Following the deaths of four women who took the abortion drug RU- 486, Federal drug regulators in the US have announced that they will convene a scientific meeting early next year to discuss what happened. According to the New York Times, all four deaths occurred in California and all four were due to "a rare and highly lethal bacterial infection". The bacterium, Clostridium sordelli, infects the uterus and enters the bloodstream. It causes nausea, vomiting, diarrhoea and weakness, but not a fever, so women do not realise how sick they are until too late. Antibiotics are often ineffective against a flourishing infection of this kind because even in death, the bacteria continue to release toxins. RU-486, which is also called mifepristone, or Mifeprex, has been responsible for 500,000 abortions in the US since it was approved in 2000.
At the same time, Australian politicians are wrestling with whether RU-486 should be distributed in their country. Health Minister Tony Abbott currently has the power to ban the importation of the drug, but enormous pressure is being exerted to rescind his authority. It could then be assessed by Australia's counterpart to the FDA, the Therapeutics Goods Authority. It is generally expected that the TGA would approve it.
The pugnacious Mr Abbott has stood firm. He cites health department advice which warns that RU-486 could be dangerous for women in rural and remote areas because it should only be used under strict medical supervision in areas where there is access to emergency care. However, a number of doctors, health experts and the Australian Medical Association all support its use.
Because the issue of medical abortion is so controversial, with one side calling it "a human pesticide" and the other acclaiming it as a safe alternative to surgical abortion, Prime Minister John Howard has declared that members of his coalition government will be able to exercise a conscience vote on the issue next year.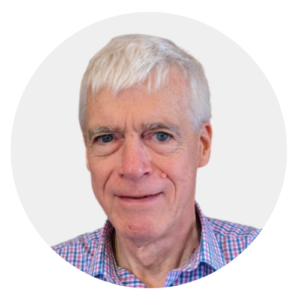 Latest posts by Michael Cook
(see all)