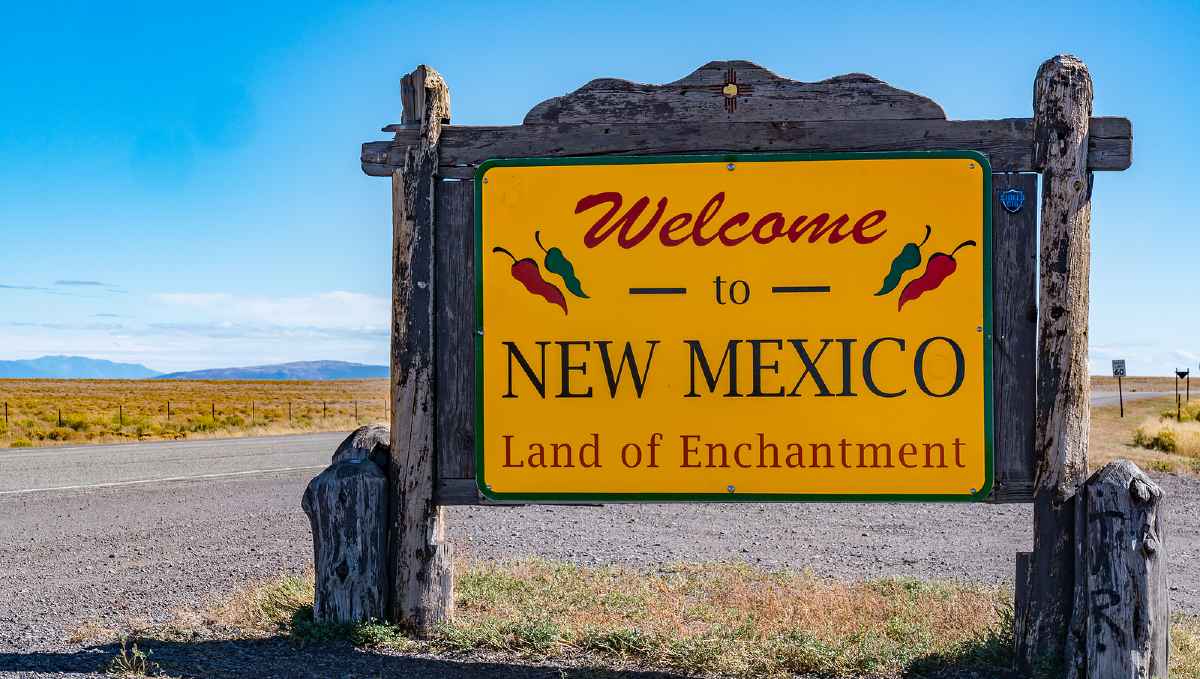 New Mexico legalises assisted suicide
Compassion & Choices is cock-a-hoop

New Mexico has become the 11th American jurisdiction with assisted suicide.
On Thursday, Governor Michelle Lujan Grisham signed the Elizabeth Whitefield End-of-Life Options Act. "Dignity in dying — making the clear-eyed choice to prevent suffering at the end of a terminal illness — is a self-evidently humane policy," said Lujan Grisham.
The new law takes effect on June 18. It will permit terminally ill patients with six months or less to live to request lethal medication. The diagnosis must be agreed upon by two medical experts, and the patient must pass a mental competency screening. After a 48-hour waiting period, they could take their own lives. They must take the lethal prescription themselves.
The US jurisdictions where assisted suicide is now legal are: California, Colorado, District of Columbia, Hawaii, Maine, New Jersey, New Mexico, Oregon, Vermont and Washington. In Montana, a state supreme court decision permits doctors to assist suicides with impunity, but it has not been legalised by statute.
According to AP, New Mexico is the second state after New Jersey with a third or more of its population identifying as Catholic which has chosen to legalise assisted suicide.
Compassion & Choices, one of the leading lobby groups for assisted suicide, was exultant. On its website, it described how hard it had lobbied for change since 2016. "We organized hearings, conducted paid, earned and social media; and inspired strong and robust grassroots efforts. Volunteer advocates shared their stories and support through emails, phone calls, lobby days, social media, videos, and a collection of stories in our storybook."
The Covid-19 pandemic threatened to derail efforts to pass a bill but Compassion & Choices was determined. "We quickly adapted our approach to account for the new reality and took our campaign virtual, using the power of our storytellers (see New Mexico Storybook) to put a human face on the issue. We flooded news outlets with story after story that demonstrated the importance of passing medical aid in dying legislation this session."
"Together," it concluded, "we made history."
Michael Cook is editor of BioEdge
Creative commons
https://www.bioedge.org/images/2008images/new_mexico.jpeg
assisted suicide
new mexico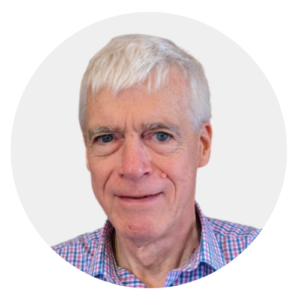 Latest posts by Michael Cook
(see all)