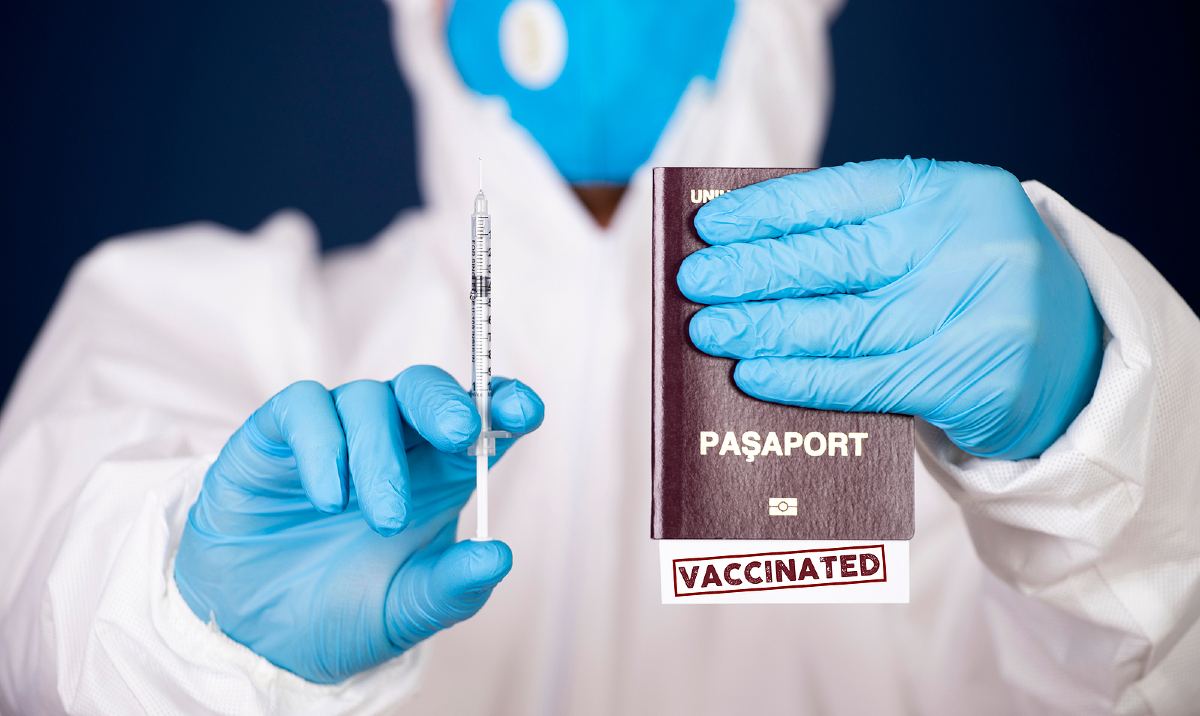 Vaccine passports spark controversy
Scientists, doctors, politicians and business at sixes and sevens

Next stop in the coronavirus pandemic: vaccine passports. Rutgers University, the largest public college in New Jersey, recently announced it would require all its students to be vaccinated as a condition of enrolment beginning in September. The New York Mets are allowing their fans to attend games as long as they provide proof of a vaccine or a negative test for Covid-19.
Some businesses believe that their customers will return if they believe that they will be in a safe environment.
But passport boosters haven't got a lot of company. The notion of requiring a certificate of vaccination dismays many doctors, bioethicists, business people — and Republican governors.
Even the Federal government is distancing itself from the idea. "We expect …. a vaccine passport, or whatever you want to call it, will be driven by the private sector," Jen Psaki, the White House press secretary, said recently. "There will be no centralized, universal federal vaccinations database and no federal mandate requiring everyone to obtain a single vaccination credential."
Opinions vary so widely that BioEdge can only give an idea of the issues in the debate.
New York Times. Respected journalists Sheryl Gay Stolberg and Adam Liptak treat the issue as another chapter in America's culture wars. They write that "conservative politicians have turned vaccine passports into a cultural flash point". However, they point out, there are long-standing legal precedents for requiring them. "A community has the right to protect itself against an epidemic of disease which threatens the safety of its members," US Supreme Court Justice John Marshall Harlan wrote in 1905.
Stat News. Journalist Lev Facher interviewed Georges Benjamin, the executive director of the American Public Health Association. He says that a "passport" could politicize the rollout of vaccines, worsen health inequities, and even lull vaccinated people into a false sense of security.
JAMA. Lawrence O. Gostin, Glenn Cohen and Jana Shaw argue that "digital health passes" are a can of worms. While they could help the nation make a rapid return to commerce, recreation, and travel, they could be inequitable. What about people who do not have access to the internet? What about people who cannot get access to the vaccine? "Requiring proof of vaccination as a condition of travel would unfairly burden most low- and middle-income countries."
BMJ. An editorial concludes: "While the merits of vaccine passports may be undeniable, implementation will require ethical justifications and practical solutions that do not discriminate against the poor, the less technically literate, and people from low and middle income countries. Without mitigation strategies and alternative solutions, the hardships experienced by marginalised and vulnerable groups will be intensified through the perpetuation of discrimination."
The Lancet Microbe. An editorial raises similar questions about equity. But it also points out that there is insufficient scientific proof backing idea of a "passport". "Preliminary reports from Israel, the UK, and the USA suggest that the Moderna and Pfizer-BioNTech vaccines could reduce SARS-CoV-2 transmission either by lowering the viral load in post-vaccination infections or by preventing asymptomatic infections as well as disease. But until these data have been peer-reviewed and their validity confirmed, uncertainty will remain around the epidemiological utility of relying on vaccine certificates to re-open economies."
NEJM. A "Perspective" article takes such a balanced view of the situation that it fails to make a strong stand. However, it does offer a good summary of the ethical issues involved:
"First, while vaccine supply remains limited, privileging people who are fortunate enough to have gained early access is morally questionable. Second, even after supply constraints ease, rates of vaccination among racial minorities and low-income populations seem likely to remain disproportionately low; relatedly, if history is a guide, programs that confer social privilege on the basis of "fitness" can lead to invidious discrimination. Third, the extent of protection conferred by vaccination, particularly against new variants, is not yet well understood, nor is the potential for viral transmission by people who have been vaccinated. Fourth, privileging the vaccinated will penalize people with religious or philosophical objections to vaccination. Finally, we lack a consensus approach to accurately certifying vaccination."
Michael Cook is editor of BioEdge
Creative commons
https://www.bioedge.org/images/2008images/Doctor-holding-passport.jpeg
vaccine passports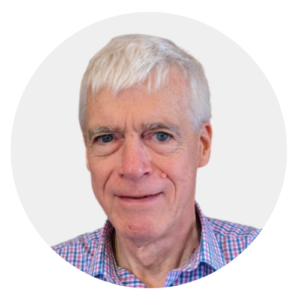 Latest posts by Michael Cook
(see all)