NIH close to new policy on chimera research
Ban on funding may be lifted by January
Mouse, mouse-rat chimera, rat-mouse chimera and rat
The National Institutes of Health announced this week that it will probably lift a ban on funding for animal-human chimeras. Since September last year the NIH refused to fund experiments in which human stem cells were added to animal embryos. However, scientists believe that the resulting chimeras will be valuable for investigating human development, disease pathology, and ultimately organ transplantation.
The NIH has asked for public comment on the proposed changes to its guidelines.
The new rules would shorten the period at which human stem cells can be added to animal embryos. It would not be possible to add them during the period when the central nervous system is forming, to avoid creating a chimera with a human, or mostly human brain. Breeding animals which contain human tissue would be banned to prevent the remote possibility of a human embryo growing in an animal womb or the birth of a chimera which is more human than its parents.
Chimera research would also require an extra layer of scrutiny. "It would be an extra set of eyes to make sure we're not triggering any animal-welfare issues," says Carrie Wolinetz, NIH associate director for science policy.
After September 4 the NIH will draft its final policy and hopefully lift the funding moratorium by late January.
The NIH realizes that it is important not to alarm the public. "We are not near the island of Dr Moreau, but science moves fast," NIH ethicist David Resnik said last November at a workshop. "The specter of an intelligent mouse stuck in a laboratory somewhere screaming 'I want to get out' would be very troubling to people."
Although NIH funding will make chimera research easier, it is already happening in the United States anyway. An article in MIT's Technology Review earlier this year described some of the experiments which were being done with funding from the US Army and from the California Institute of Regenerative Medicine. The ultimate aim is growing organs in pigs for people who need an organ transplant.
https://www.bioedge.org/images/2008images/TH_rat_mouse.jpg
Creative commons
chimeras
stem cell research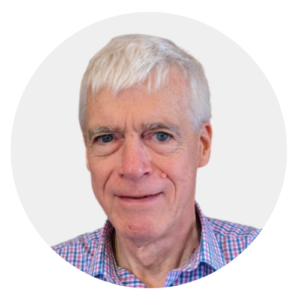 Latest posts by Michael Cook
(see all)