The greatest show on earth
The Games of the XXXI Olympiad have just started in Rio de Janeiro. A few thousand young men and women will be sweating in their competitions; a few billion people will be watching them on television screens; and a few bioethicists will be disputing the merits of taking drugs and human enhancement. Stretching the body to its limits, going "Faster, Higher, Stronger", is a thrilling spectacle. But — this is just a personal crochet — I've always sought out the human drama in the Olympics, which sometimes has nothing to do with record books.
My favourite Olympic moment comes from the marathon at the 1968 Games in Mexico. John Stephen Akhwari, of Tanzania, began to cramp up because of the high altitude conditions. And then at the 19 kilometre mark, he fell and badly injured his knee and shoulder. But on he ran, or stumbled, and as dusk was falling, he hobbled into the nearly empty stadium, a bandage flapping around his leg, and crossed the finish line an hour after the winner. When they asked him why he bothered, he replied, "My country did not send me 5,000 miles to start the race; they sent me 5,000 miles to finish the race."
You can enhance stamina and speed, but can you enhance courage and loyalty?
Have you any favourite Olympic stories?
Michael Cook
The Olympics has returned
1469970120
enhancement
human enhancement
olympics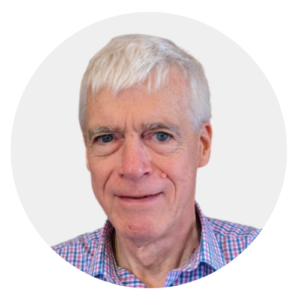 Latest posts by Michael Cook
(see all)