Not nature OR nurture but nature AND nurture
It's roughly 50/50, say researchers.
One of the enduring questions of biology – whether our health is governed by nature or nurture – has been settled, say researchers from Australia and the Netherlands. University of Queensland researcher Dr Beben Benyamin from the Queensland Brain Institute collaborated with researchers at VU University of Amsterdam to review almost every twin study across the world from the past 50 years, involving more than 14.5 million twin pairs.
The findings, published in Nature Genetics, reveal on average the variation for human traits and diseases is 49 per cent genetic, and 51 per cent due to environmental factors and/or measurement errors.
"There has still been conjecture over how much variation is caused by genetics and how much is caused by environmental factors — what people call nature versus nurture," Dr Benyamin said.
"We wanted to resolve that by revisiting almost all the genetic twin studies conducted over the past 50 years, and comparing all of them together," he said.
Although the contribution of genetic and environmental factors was balanced for most of the traits studied, the research showed there could be significant differences in individual traits.
For example, risk for bipolar disorder was about 70 per cent due to genetics and 30 per cent due to environmental factors.
"When visiting the nature versus nurture debate, there is overwhelming evidence that both genetic and environmental factors can influence traits and diseases," Dr Benyamin said.
"What is comforting is that, on average, about 50 per cent of individual differences are genetic and 50 per cent are environmental. The findings show that we need to look at ourselves outside of a view of nature versus nurture, and instead look at it as nature and nurture."
https://www.bioedge.org/images/2008images/TH_twins_4343.jpg
Creative commons
genetics
nature or nurture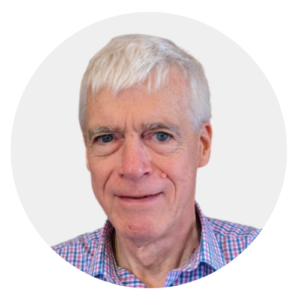 Latest posts by Michael Cook
(see all)