NY DOC READY FOR WOMB TRANSPLANT
A New York hospital has given the green light for a womb transplant — even though the only human transplant a few years ago failed and the only successful transplant on a non-human primate was monitored for a mere 20 hours. Dr Giuseppe Del Priore, of New York Downtown Hospital, plans to do another monkey transplant, but he says "if a person walked in tomorrow and requested a uterine transplant, I am cautiously optimistic that we could be successful". He feels that enough experimental work has been done to show that a womb transplant is safe for women. In any case, some surgeons bypass animal experiments to work on humans. A face transplant, first done in France last year, was not performed on a primate first.
Other experts disagree. In September, Richard Smith, of London's Hammersmith Hospital, said that he was two years away from succeeding. And Mats Br?nnstr?m, of Sweden, says: " we have to do a lot more animal studies before we go on to humans". It could subject women to unnecessary risk, he says.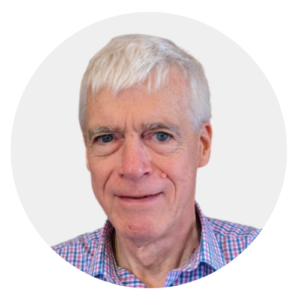 Michael Cook edits BioEdge, a bioethics newsletter, and MercatorNet, an on-line magazine whose focus is human dignity. He writes from Sydney, Australia.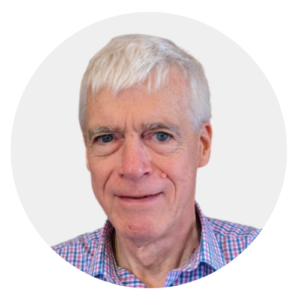 Latest posts by Michael Cook
(see all)