Octomom's doc accused of implanting 7 embryos
Reckless fertility treatmen
The fertility doctor for "Octomom" Nadya
Suleman implanted too many embryos in yet another patient, resulting in the
death of a fetus, the California state licensing board alleges. The Medical
Board of California says that Dr Michael Kamrava acted negligently in
implanting seven embryos in a 48-year-old woman, identified as "L.C."
Four of these embryos became viable, but
the woman lost one during pregnancy and gave birth to triplets, one of whom is
profoundly developmentally delayed, the board said.
For a patient over 35, the US fertility
industry recommends implanting only one or two embryos. However the medical
board found that Kamrava "placed L.C. at great risk for high order
gestation, which was confirmed by a quadruplet pregnancy that ended with
catastrophic results".
The Beverly Hills doctor has been under
investigation since Suleman gave birth to octuplets in January last year. He
was expelled
from the American Society for Reproductive Medicine last September.
Dr Kamrava faces another complaint – that
he failed to refer another patient, H.L., for cancer screening, despite a
history of cancer and her ovarian cysts. Allegedly he ruled out cancer on his
own "rather than refer H.L. to a specialist for further evaluation". In April
2009 she was diagnosed with cancer and had to have her ovaries, cervix, uterus
and fallopian tubes removed. ~ AP, Jul 13


Jared Yee
IVF
negligence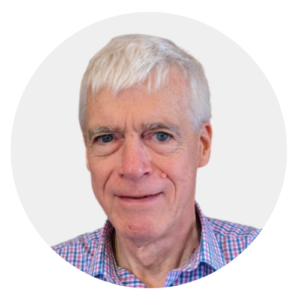 Latest posts by Michael Cook
(see all)