UK schoolgirl wants leg amputated to become para-olympian
Wants to follow dream
An 11-year-old UK schoolgirl, with the
approval of her parents, has decided to have her leg amputated so that she can
become a para-olympian. Danielle Bradshaw, of Newton, near Manchester, has no
medical need of an amputation, but would like to have one so that she can
follow her dream of being a world-class disabled athlete.
Danielle was born with congenital
dislocation of both hips and the right knee. She has a healthy left leg but she
does not want to spend the rest of her life "dragging the other one" behind
her.
Surgeons have told her that a number of operations
and skin grafts could be performed on the right leg, which has been damaged
since birth. However, they also told her that while she could keep the leg, she
would not be able to use it. Her parents were astounded by her decision, but
soon agreed. The operation has been scheduled for August.
This raises some thorny ethical issues. Can
an 11-year old make an informed decision about a procedure of this gravity?
Should parents allow their children to do so?
Her mother Debbie Quigley, 36, said:
"Danielle suggested it to the doctors. They could have done reconstructive
surgery but she said: 'What's the point of dragging around something that
doesn't work?'" Stepfather Darren Quigley, 49, said: "We couldn't get our heads
around it at first. But when we heard the options it makes sense."
Danielle will be fitted with a prosthetic
replacement leg once the wound heals. Her friends have begun raising funds to
buy her a running blade and sports wheelchair. "I'm not scared, I'm excited. I
can't wait for it to be done so I can start running and training," she said. "I
just want to be a normal kid. I see people running and I want to know how that
feels." ~ Manchester
Evening News, Jul 15


Jared Yee
amputation
informed consent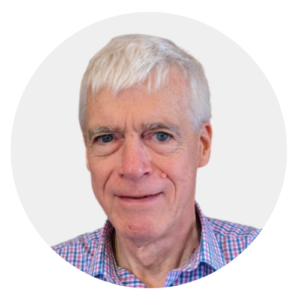 Latest posts by Michael Cook
(see all)