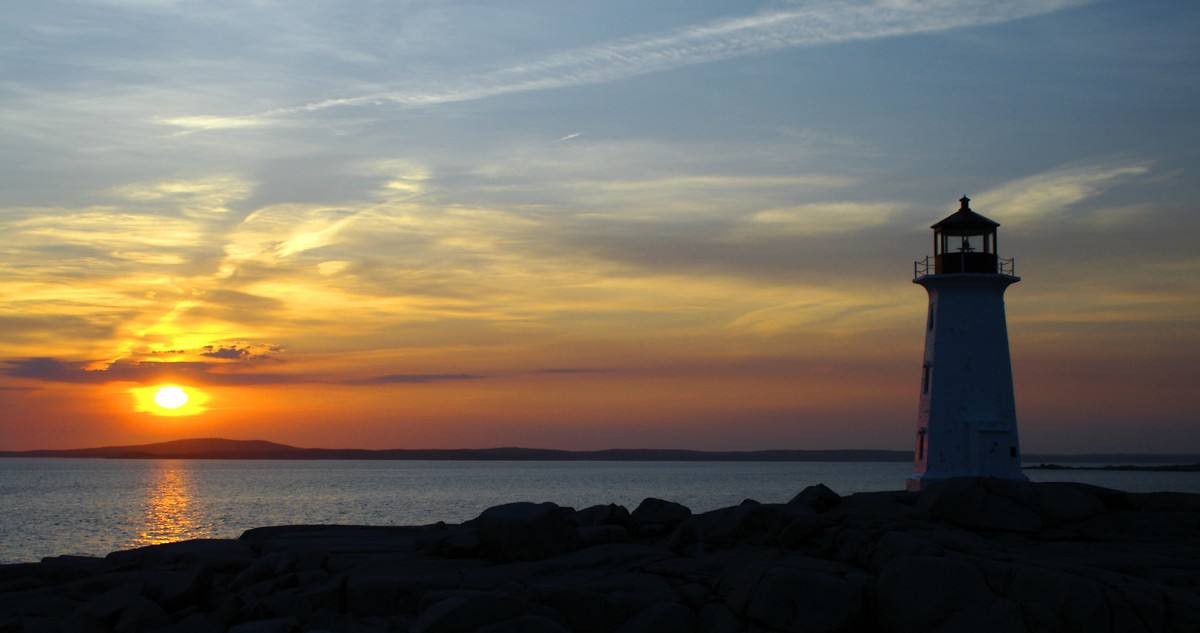 Opting out of organ donation
Nova Scotia become first jurisdiction in North America with an opt-out law

The lighthouse at Peggys Cove, Nova Scotia
Legislation that presumes consent for organ donation passed unanimously in Nova Scotia last month, making the Canadian province the first jurisdiction in North America with an opt-out law. However, the act will not come into effect for another 12 to 18 months to allow time for planning, public education and training for health-care workers.
Dr Stephen Beed, the head of Nova Scotia's transplant program, told a legislature committee that within five years of the implementation Nova Scotia would see a 30% to 50% increase in organ donations.
However, there are some ethical questions which hang over opt-out policies. Whilst an increase in the number of organs available for transplant is a worthy aim, the changes to legislation pose concerns regarding informed consent.
Disseminating the right information about health is not as straightforward as it seems. Government health campaigns can fall short of delivering comprehensive information. For example, measles outbreaks continue despite campaigns aimed at correcting false beliefs about vaccinations and similarly application of MAID (medical assisted dying) legislation remains unclear to the general public and health professionals alike.
Furthermore, some groups in society may simply not be able to access information about legislative changes due to a variety of circumstances including living situation, barriers to education or cultural barriers. If opt-out legislation is not properly understood, there is a risk of people becoming organ donors against their wishes.
In cases where some do not have a substitute decision maker or next of kin, it is presumably the Public Trustee who takes the place of the decision maker. However, it is unlikely a Public Trustee will be able to justify refusal of consent in an opt-out system.
An important ethical question is at the heart of opt-out (or in) organ donation. Should we encourage a society of individuals who freely chose to give or are there moments where this choice is best handled by state legislation?
Nic Zumaran writes from Sydney.
Creative commons
https://www.bioedge.org/images/2008images/FB-Evening-At-Peggys-Cove-Nova-Sc-2968008_(1).jpg
nova scotia
opt-out organ donation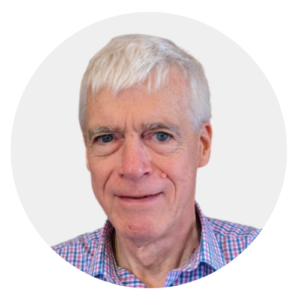 Latest posts by Michael Cook
(see all)