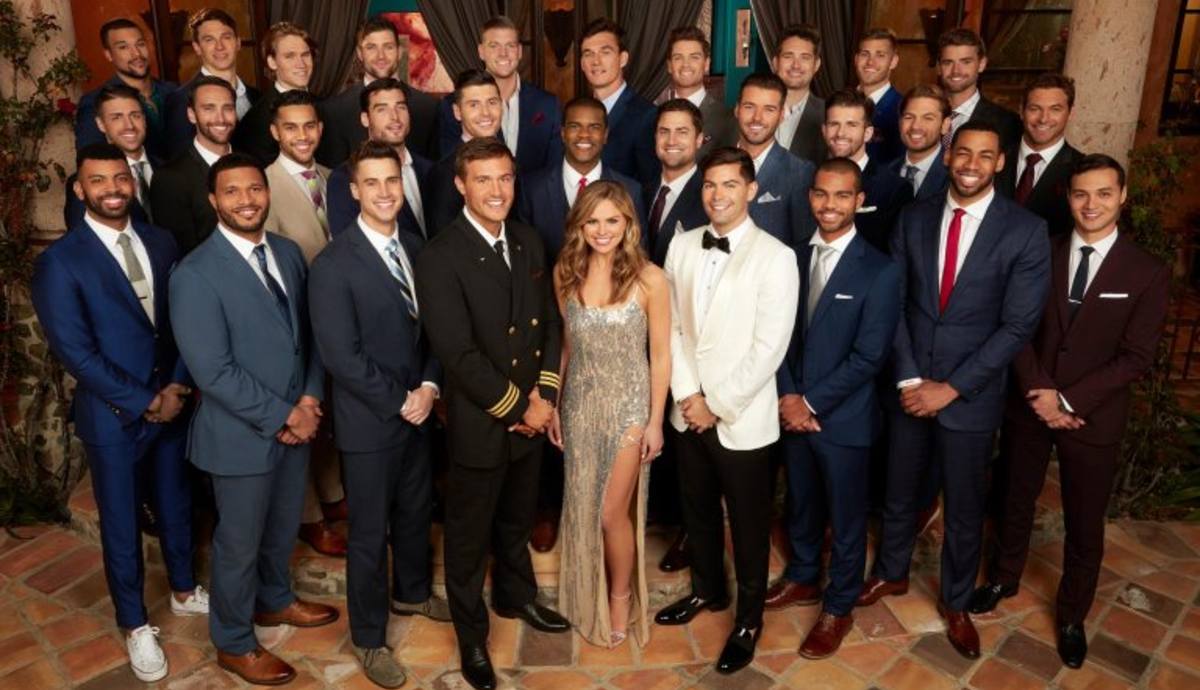 More adventures in the Reproductive Revolution: sperm donation
Would you marry a professional sperm donor?

Hannah and her suitors
"Bachelorette" is a reality TV show on the ABC network featuring Hannah Brown, Miss Alabama 2018, and 30 suitors vying for her hand in marriage.
It may not be your cup of tea, but it draws in millions of people. The young men all have a four-day-growth, a friendly smile with perfect teeth, and tight shirts to show off their pecs. Very little detail is given about their professions. They include a political consultant, a sales manager, a pilot, real estate broker, a tech engineer … and a professional sperm donor.
According to his ABC bio, Matteo Valles, from Atlanta, is an IT entrepreneur who moonlights as "'a sperm donor who has helped create 114 children for all types of families."
As the Bachelorette website puts it, "talk about an ice breaker!"
What does this mean? The normalisation of sperm donation?
Ms Brown's bio says that she has a "desire to be deeply and fiercely loved". Good luck with that, Hannah!
A skirmish on the Dutch front. DNA results have confirmed that a Dutch fertility doctor, Jan Karbaat, fathered at least 49 children. Karbaat died in 2017 at the age of 89, but his offspring were only able to identify him recently. According to AP, the case has electrified the Dutch media, with its mixture "of unethical medical behavior, privacy issues, DNA testing, legal wrangling and the rights of children to know who their parents are". The real number of Karbaat's progeny could be higher and might even extend as far as the United States.
Michael Cook is editor of BioEdge
Creative commons
https://www.bioedge.org/images/2008images/FB_bachelorette_1.jpg
sperm donation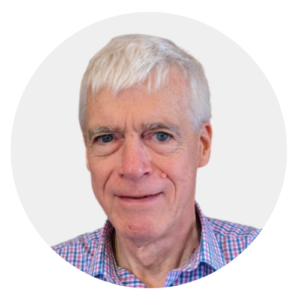 Latest posts by Michael Cook
(see all)