Oregon Man claims to be pregnant
Transgender man to bear child
Another strange but true tale from the ever-changing world of assisted
reproductive technology. Writing in a Los Angeles newspaper for lesbians, gays,
bisexuals and transgendered people, Oregon man Thomas Beatie claims that he is
pregnant. Whether Thomas is a "he" is not beyond dispute, because he was a "she"
before having his breasts removed and receiving regular testosterone injections.
He has been legally married to Nancy for ten years. A couple of years ago,
however, he decided to take a break from his new gender in order to have a baby.
(Nancy had a hysterectomy many years before.) After seeing nine doctors and
accumulating a long list of snubs and insults from religious doctors and hostile
receptionists, he became pregnant with the help of donor sperm. The baby is due
in July.
"How does it feel to be a pregnant man?" he writes. "Incredible. Despite the
fact that my belly is growing with a new life inside me, I am stable and
confident being the man that I am… To Nancy, I am her husband carrying our
child — I am so lucky to have such a loving, supportive wife. I will be my
daughter's father, and Nancy will be her mother. We will be a family." ~ AlterNet, Mar
23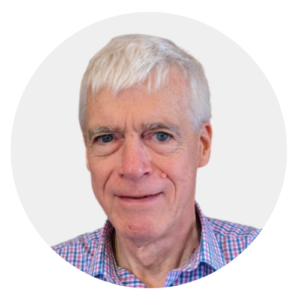 Latest posts by Michael Cook
(see all)