Our new site for smart phones
Hi there,
We have a new feature– a mobile site for those of you who would like to read BioEdge on your smart phone. Here is the link: m.bioedge.org.
This is a very simple, trimmed-down version which has fewer graphics. But it should be easy to read on the train or at a bus stop. If you notice any bugs, please tell us. It is very hard for us to test all varieties of mobile phones.
Eventually we hope to develop a simple app which can be used on iPhones and Androids. At the moment, we will settle for a mobile version.
Cheers,
Michael Cook
We have a new feature– a mobile site for those of you who would like to read BioEdge on your smart phone. Here is the link: m.bioedge.org.
https://www.bioedge.org/images/2008images/smartphone.jpg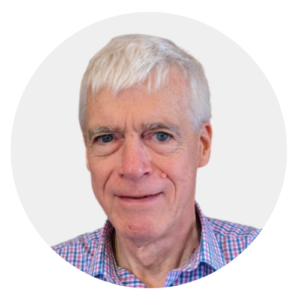 Latest posts by Michael Cook
(see all)