Parents sue over intersex surgery
They allege that their adopted child was unable to give consent to genital reconstruction.
Pam and Mark Crawford
In a first-of-its-kind lawsuit, a South Carolina couple is suing doctors for having performed genital reconstruction surgery on their adopted child without her consent.
Mark and Pam Crawford and the Southern Poverty Law Center (SPLC) are acting on behalf of MC. The Crawfords adopted him at about 2 years old. When MC was in foster care, at the age of 16 months, doctors decided to operate on ambiguous genitalia to create a distinctively female anatomy. However, as MC developed, he identified as a boy. He is now 10 years old.
"No one advocated for MC's right to be free from unnecessary medical intervention at a time when the state was entrusted with his safety and well-being. It is high time all involved answer for the needless injury they inflicted on MC," says the SPLC.
The lawsuit alleges that the state of South Carolina violated MC's constitutional rights when acting as his guardian by removing his penis. It claims that his best interests were ignored and that he or his guardians unable to give informed consent. Doctors did not explain the dangers of this surgery, which include reduced sexual function and infertility and they did not make clear that the operation was medically unnecessary.
Since the 1950s, intersex infants have often been given reconstruction surgery. However, contemporary research suggests that many adults are dissatisfied with the results. The current trend is to postpone surgery until adolescence or adulthood, when the patient can give informed consent.
"What happened to our son is something that is pretty devastating. We feel like this is the only way we can have an influence on it not happening again," Pam Crawford told the New York Times.
https://www.bioedge.org/images/2008images/TH_crawfords.jpg
Creative commons
gender reassignment
genital reconstruction
informed consent
intersex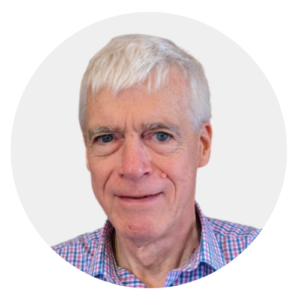 Latest posts by Michael Cook
(see all)