PFIZER SUED BY NIGERIA OVER DRUG TRIAL
For the first time, a developing country is pursuing a Big Pharma company over a badly conducted drug trial. Nigeria is suing Pfizer for carrying out illegal trials of an anti-meningitis drug that it claims killed 11 children and disabled others in 1996. It is seeking more than US$2.7 billion in damages. Criminal charges, including criminal conspiracy and voluntarily causing grievous harm, have also been filed against Pfizer and eight current or former executives and researchers.
The incident inspired John Le Carr?39;s novel The Constant Gardener and the subsequent film.
The trial of a drug called Trovan, which was never approved for children in the US, was carried out in the state of Kano. The Nigerians claim that parents were not told that the drug was experimental, that consent was not obtained, and that the company removed all medical records and "obliterated any evidence" of the trial. The local population is still so incensed over the incident that parents have refused to vaccinate their children against polio, to the government's dismay.
Pfizer has indignantly rejected the allegations. A spokesman in New York said the drug had been administered in accordance with Nigerian law, that it had been conducted ethically and that it helped to save lives.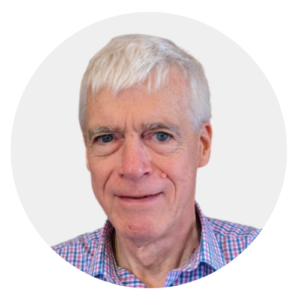 Latest posts by Michael Cook
(see all)