Along with everyone else, BioEdge has been hoaxed by a Dutch reality TV show. Last week we reported that a woman dying of a brain tumour would appear on TV to select a person who would receive her kidneys when she died. Shock & horror! Disgust & revulsion!
Well, even though this may have pushed the boundaries of media ethics, it was not a bioethical issue. It turns out that the woman was an actress – a secret kept under wraps until the moment when she was about to make her choice. "We are not giving away a kidney here.
That is going too far even for us," said the show's presenter. The producers said that they wanted to highlight an organ donor shortage in the Netherlands. Dutch Culture Minister hailed the show as a "fantastic stunt".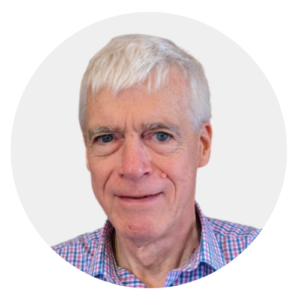 Michael Cook edits BioEdge, a bioethics newsletter, and MercatorNet, an on-line magazine whose focus is human dignity. He writes from Sydney, Australia.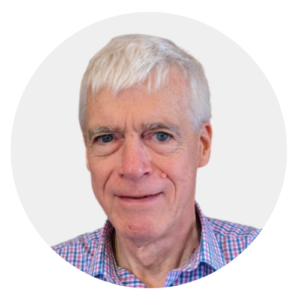 Latest posts by Michael Cook
(see all)