Pick one: IVF kids (a) are healthy (b) are unhealthy (c) have no extra heads.
Confused? Join the crowd.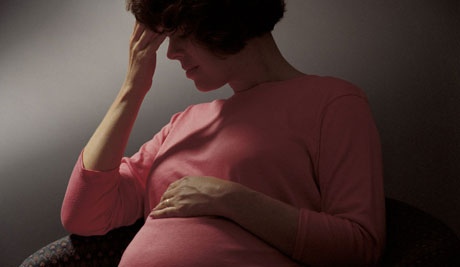 Confused by claims and counter-claims about
climate change? Can't decide whether it's your patriotic duty to be a sceptic
or a true believer? Well, you have it easy. How about deciding whether IVF is
good for a baby's health or not? Three similar, but conflicting stories
appeared in the media this week.
"Babies born by
in vitro fertilization (IVF) do not face an increased risk of birth defects,
nor are they at greater risk of being smaller than normal, according to a study
conducted in Japan." This comes from the American
journal Fertility and Sterility. However, it found that 5 percent of IVF developed placenta previa, compared to 1.5 percent
of the women who conceived naturally.
Women who have fertility treatment are four
times more likely to have a stillborn baby than those who conceive naturally,
reported the
Guardian about a Danish study.
And Belgian
researchers found that IVF children are generally as healthy as naturally
conceived children but tend to be lower in birth weight and have slightly more
genetic differences. "By and large, the kids are just fine. It's not like
the kids have extra arms or extra heads or anything," says Carmen
Sapienza, a geneticist at Temple University in Philadelphia.
How is a layman to reconcile these
conflicting reports? Any ideas?


Jared Yee
IVF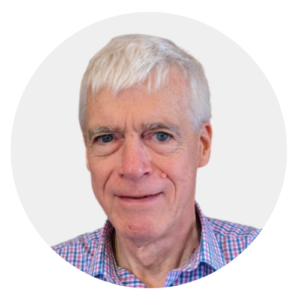 Latest posts by Michael Cook
(see all)