Pope drops out of organ donor pool
No longer available after his election

In Germany the example of Joseph Ratzinger
in volunteering for posthumous organ donation has been used for promotional
purposes. However, the Vatican has clarified that this offer had expired when
he became Pope.
As Benedict XVI,
Ratzinger has praised organ donation as an "act of love," provided that removal
of the organs is done with "informed consent" of the donor, and not
as part of a business transaction.
Polish Archbishop Zygmunt Zimowski, head of
the Vatican's health office, told La
Repubblica newspaper that a pope's body should remain
intact because it belongs to the entire church. "It is also understandable
in view of possible future veneration," he said, referring to the
possibility that he might be named a saint. "This doesn't take anything away
from the validity and the beauty of the gift of organ donation." ~ AP, Zenit, Feb 7


Michael Cook
Catholic Church
organ donation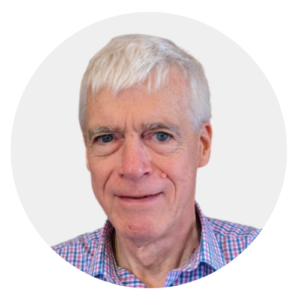 Michael Cook edits BioEdge, a bioethics newsletter, and MercatorNet, an on-line magazine whose focus is human dignity. He writes from Sydney, Australia.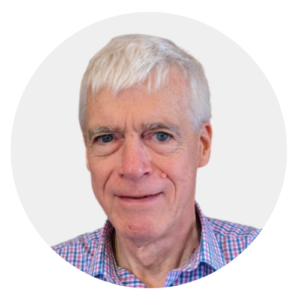 Latest posts by Michael Cook
(see all)