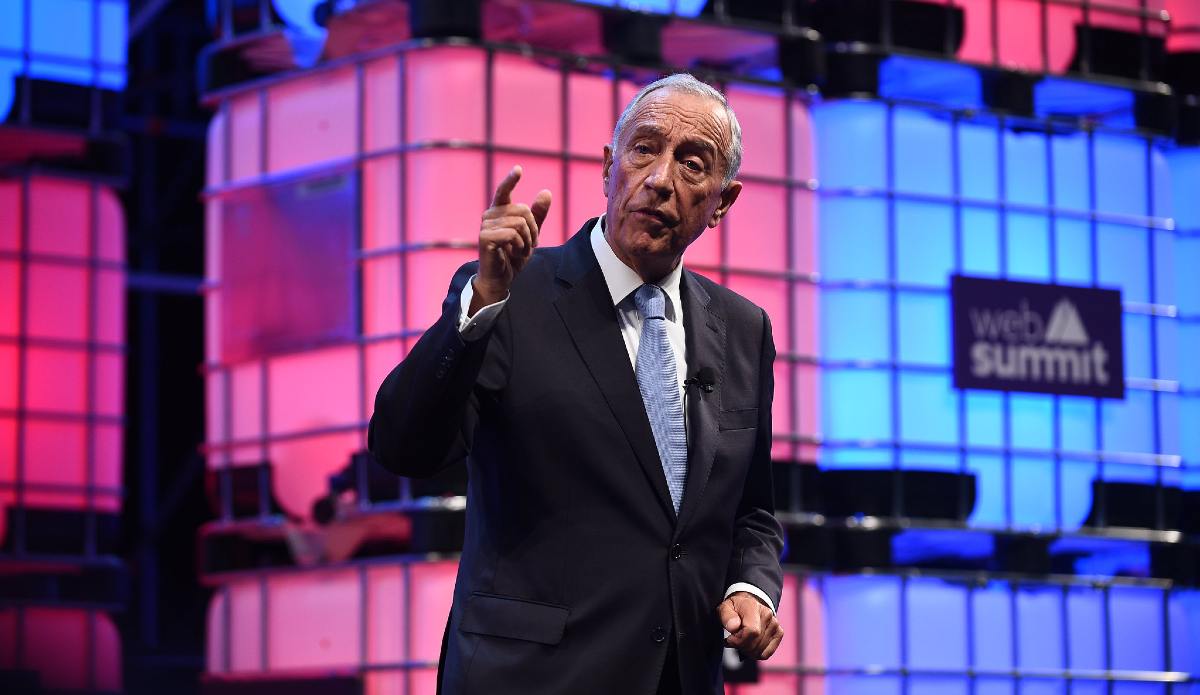 Portuguese president passes euthanasia bill to the Constitutional Court
Portugal's president has sidestepped the country's controversial euthanasia legislation by asking for it to be reviewed by the Constitutional Court.
President Marcelo Rebelo de Sousa declared that the legislation appears "excessively imprecise," potentially creating a situation of "legal uncertainty" (see PDF).
Three weeks ago the bill passed easily in the legislature after a year of discussion.
The President, a former law professor who helped draft the 1976 constitution, also has some misgivings about whether the bill is consistent with the Portuguese constitution which says that human life is "sacrosanct" – even though abortion has been legal since 2007.
The bill permits terminally ill adults with "unbearable suffering" to end their lives. Rebelo de Sousa noted that this "seems to inculcate a strong dimension of subjectivity" and asked how physicians were expected to assess pain as "intolerable."
The question is not, apparently, whether or not euthanasia is constitutional but whether the law has been framed properly.
"It does not seem that the legislator provides the physician involved in the procedure with a minimally secure legislative framework that can guide his performance," Rebelo de Sousa wrote. "This insufficient normative densification does not seem to comply with the constitutional requirement regarding the right to life and human dignity, nor with the certainty of the Law."
In Portugal's legal system, the head of state can approve a bill, veto it, or send it to the Constitutional Court for review. The court must give its decision within 25 days.
If the bill is signed into law, Portugal will become the fourth country in Europe to legalize euthanasia, alongside the Netherlands, Belgium, and Luxembourg.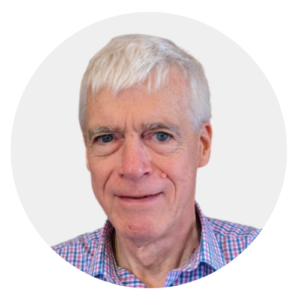 Latest posts by Michael Cook
(see all)