Hi there,
If there is a theme for the stories in this week's newsletter, it is that poverty is bad for your health. After the Greek economy tanked, as Xavier Symons reports below, the standard of health care has become dismal. It's one more reason to fear a global economic meltdown.
But it also leads to some confused thinking. British Prime Minister David Cameron has announced that obese people who are collecting a sickness benefit may be kicked off the welfare rolls if they do not follow their doctor's treatment regime (see below). This tough medicine sounds sensible if you believe that obesity can be solved just by pushing yourself away from the table.
However, lots of research has shown that obesity is a complex problem. Poverty is one of its causes, or one of the factors associated with it. Will making people poorer make them slimmer? Is Mr Cameron's plan a daring new health policy, or is it just grandstanding? What do you think?
Cheers,
Michael Cook
Will Cameron's plan to combat obesity work?
1423402620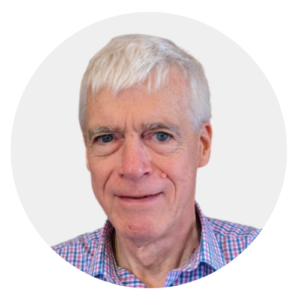 Michael Cook edits BioEdge, a bioethics newsletter, and MercatorNet, an on-line magazine whose focus is human dignity. He writes from Sydney, Australia.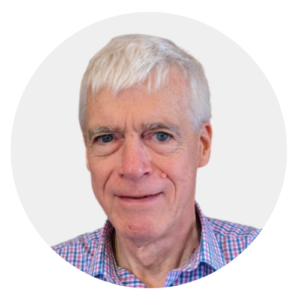 Latest posts by Michael Cook
(see all)