Donald Trump was a different sort of candidate and he gave a different sort of inaugural speech. It was short, sharp, divisive and isolationist, the kind of remarks that often precede a massive swamp-draining project. But in one respect it was similar to speeches by other presidents: bioethics was not a major theme.
He did say that "We stand at the birth of a new millennium, ready to unlock the mysteries of space, to free the earth from the miseries of disease" — which sounds vaguely promising for scientific and medical research.
His twice-repeated invocation of the Almightly suggests that he might follow a Christian line on controversial issues like contraception, abortion and assisted suicide.
But who knows? Mr Trump is a bit like that quintessentially American poet Walt Whitman — "Do I contradict myself? Very well then I contradict myself, (I am large, I contain multitudes.)" No one really knows what he has in mind about a range of topics. Buckle up. It's going to be a bumpy ride.
Michael Cook
I am large, I contain multitudes.
1484571480
donald trump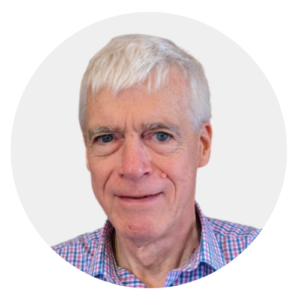 Michael Cook edits BioEdge, a bioethics newsletter, and MercatorNet, an on-line magazine whose focus is human dignity. He writes from Sydney, Australia.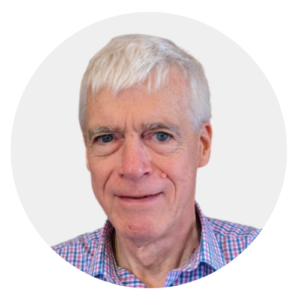 Latest posts by Michael Cook
(see all)