Push to allow sex selection in Australia
Regulations under review, although Federal minister is opposed

It may soon be
possible for Australian couples to choose the sex of their child for cultural
reasons or to balance out the gender ratio in their family. Regulations on sex
selection technology are being reviewed by the nation's health watchdog, the
National Health and Medical Research Council (NHMRC), with many doctors pushing
for the contentious issue to become more readily available.
Professor Gab Kovacs,
pioneer of the IVF industry, believes that since the procedure is so expensive
(with treatments costing between A$10,000 and $15,000), only the most
determined will seek it.
"If I am prepared to
pay for it out of my own pocket I can't understand why that should be
forbidden," he told Sydney's Daily Telegraph last week.
"It might even be in
the best interests of the child. If a couple so badly want a boy or a girl that
they are prepared to go through IVF and gender selection then maybe, if they
had the child naturally and it was the wrong gender it may not be looked after
as well."
The use of
pre-implantation genetic diagnosis (PGD) is currently only permitted for
medical reasons, where parents carry serious genetic diseases and defects that
are only inheritable by children of one gender. However, the five-year
moratorium placed on the widespread use of sex selection is set to expire this
year. Federal Health Minister Nicola Roxon does not support the idea. She told
the ABC: "the [state and federal] governments had not
set down the path because we want to make any changes, and at a personal level
I'm very uncomfortable about the suggestions that a change might be made."
However the Australian IVF industry is a formidable lobbyist and could get its
way. ~ Daily
Telegraph, Mar 13; ABC, Mar 13


Jared Yee
sex selection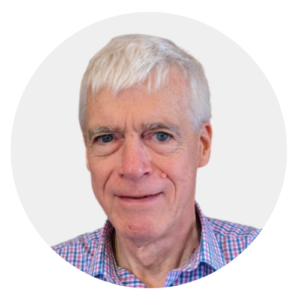 Latest posts by Michael Cook
(see all)