UK prisoner applies to father child with artificial insemination
Imprisoned drug dealer seeks IVF treatment for Thai girlfriend

Hoping to start a
family from his jail cell, a British drug dealer has asked for artificial
insemination for his girlfriend in Thailand. Scott Hurford has another 25 years to serve of a
30-year sentence after being caught with 250 amphetamine tablets in Thailand in
2005. He was sent to a British prison last year. Hurford hopes to be out on
parole by 2020, and then he can help to raise the child.
Hurford is 34 and is
worried that his girlfriend, who is 37, will soon be too old to conceive. He
has been granted permission by Wandsworth prison to apply for artificial
insemination, but the ultimate decision rests with Justice Minister Jack Straw
MP.
In principle the
British prison service is not opposed. Its main concerns are the welfare of the
child and who will foot the bill. If the couple are successful, Hurford will be
the first British lag to father a child in this way. But there is a precedent. In
2007, murderer Kirk Dickson and his wife Lorraine were awarded £18,000 in
damages and costs after the European Court of Human Rights ruled that the
government had violated their right to have a child by not allowing them to access
artificial insemination. ~ London
Telegraph, Mar 5


Jared Yee
artificial insemination
IVF
stories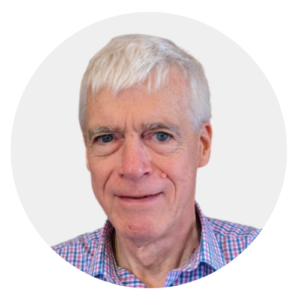 Latest posts by Michael Cook
(see all)