Queen of Mean shows a posthumous streak of kindness — for dogs
Trust will have billions to spend on dog welfare

New York real estate billionaire Leona Helmsley's best
friend was her dog, a fluffy white Maltese bitch named Trouble. And before she
died last August, she wrote two of her grandchildren out of her will "for
reasons which are known to them" and left Trouble US$12 million. The
grandchildren eventually worked out a deal with the executors of "Queen of
Mean's" estate and Trouble's bequest was slashed to $2 million. "Screw the
Pooch", said the New York Post
smugly. (Helmsley, who was notorious for allegedly saying that "We don't pay taxes; only the little people
pay taxes," had always been a Post
dartboard.)
However, it turns out that Mrs Helmsley was meaner than
anyone had dreamed. According to the New York Times, her entire charitable
trust, valued at between US$5 billion and $8 billion, is to be used be used for
the care and welfare of dogs. This will make it one of the dozen largest
foundations in the US — and probably the only one which excludes human beings.
In the original provisions of the trust, written in 2003, Mrs Helmsley set two
goals: first, to care for homeless people, and second, to care for dogs. A year
later, she deleted the first goal.
It is not sure whether her instructions will be honoured to
the letter. Mindful of the uproar which greeted the news of Trouble's bequest,
the trustees have engaged consultants to devise a way to remain true to Mrs
Helmsley's intentions while at the same time pursuing broader charitable goals
than hip replacements for ageing labradors. ~ New
York Times, July 2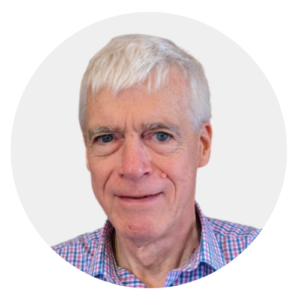 Latest posts by Michael Cook
(see all)